>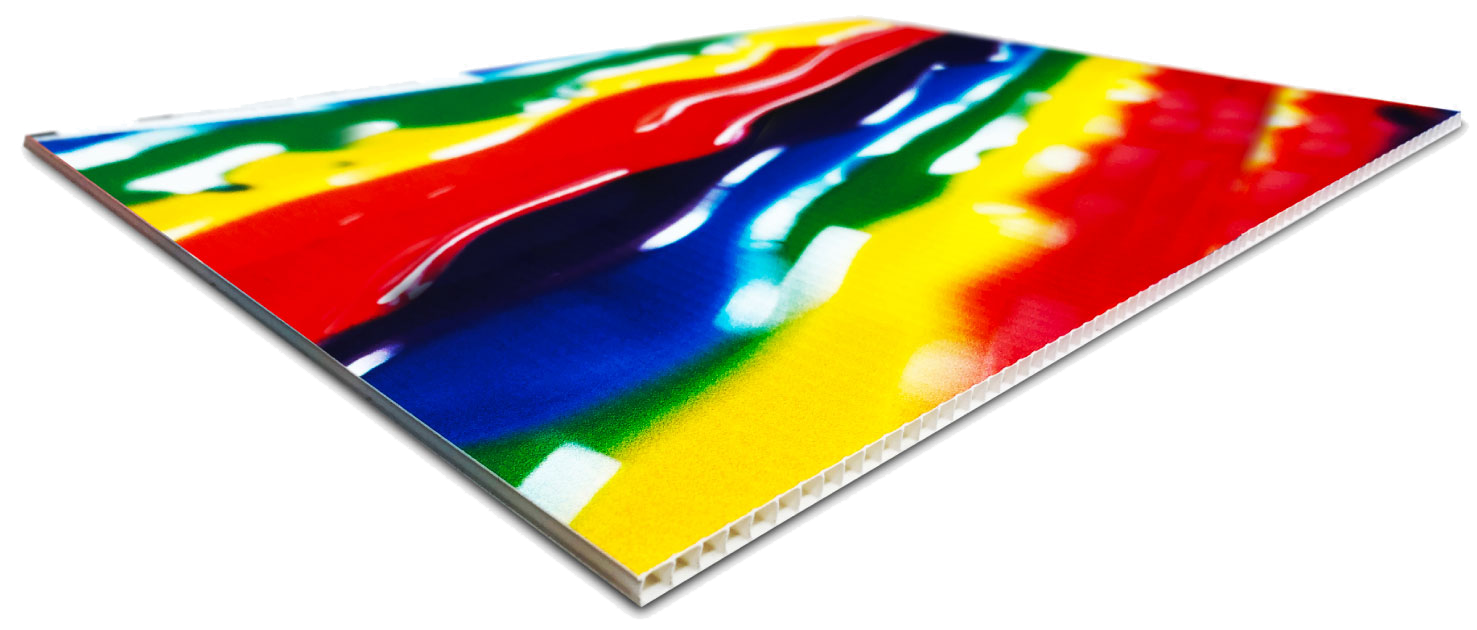 Corflute printing.
There is no printing material like corflute.
Budget - friendly.
Lightweight, portable signage
Easy to install and maintain
Highly customisable
Amazingly durable
What is corflute?
Corflute is corrugated polypropylene – a type of plastic – usually 3mm or 5mm in thickness. You'll most likely have seen corflute signage used as part of political advertising, by real estate companies advertising local homes, or on temporary construction sites. Because it's plastic, corflute is a great choice for bright colourful printing, especially when your signage needs to stand out in the open.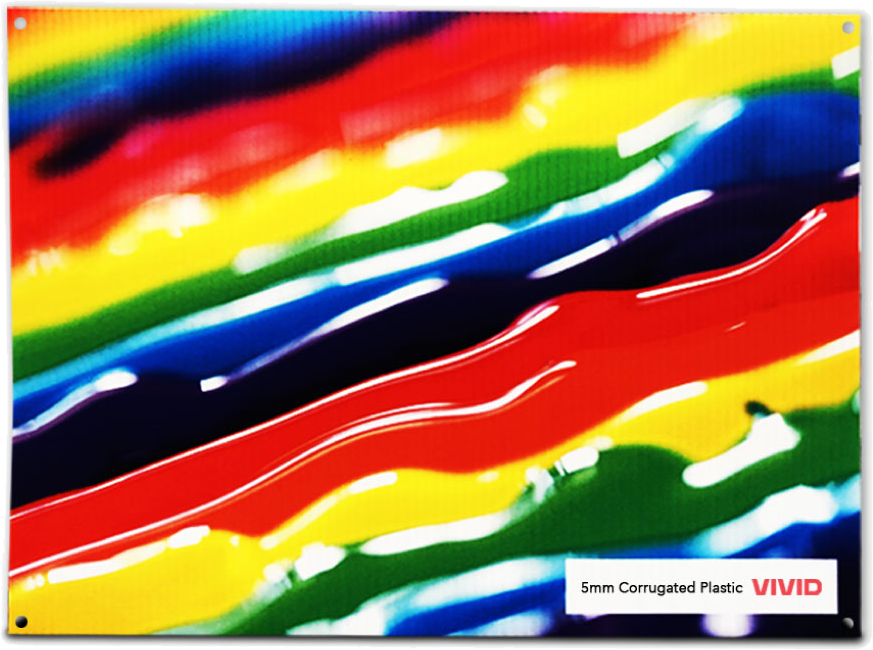 Anti -fade inks
UV
resistant
Water
proof
True
colours

3 or 5 mm Thickness
>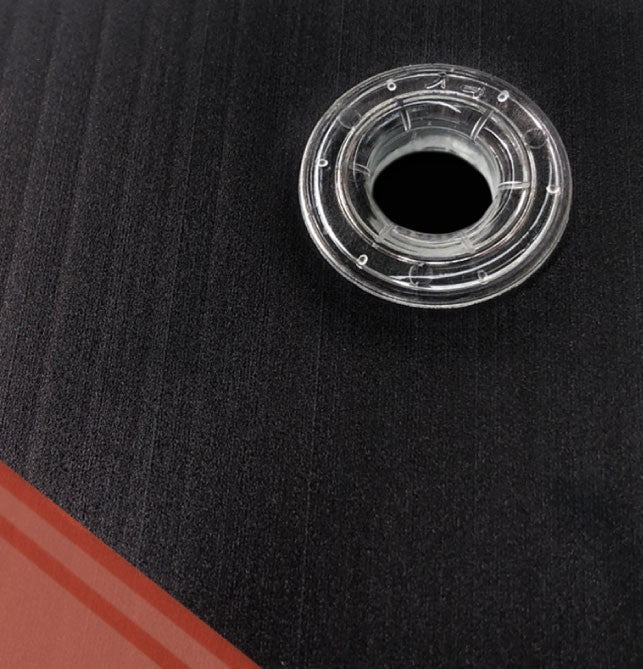 Plastic eyelets.
Long lasting.
No rust. Ever.
Increase
the visibility
of your business.
Marketing your business on a budget can be a juggling act, but if you're looking for an affordable way to increase the visibility of your business, a corflute sign is a great choice. Great for short-term signage, but tough enough to last when treated right, corflute is lightweight, durable and extremely weather-resistant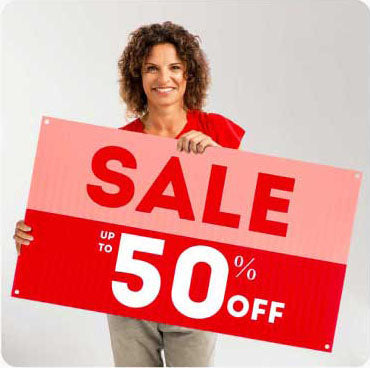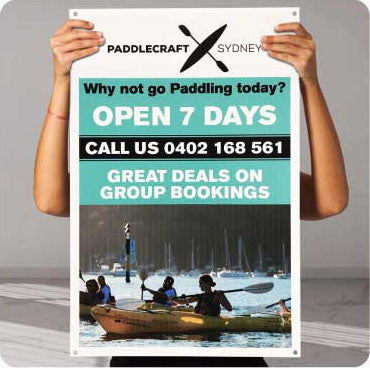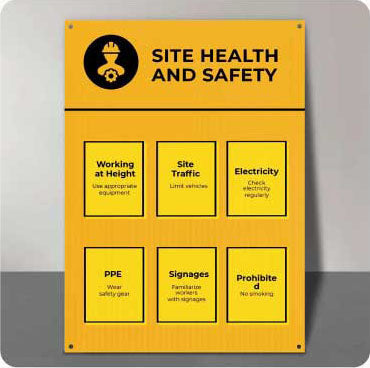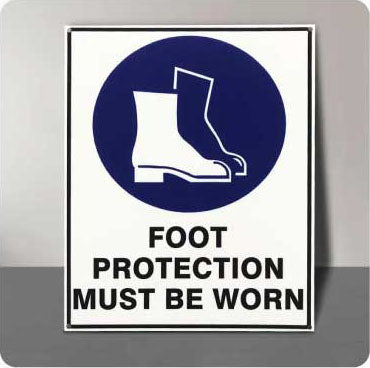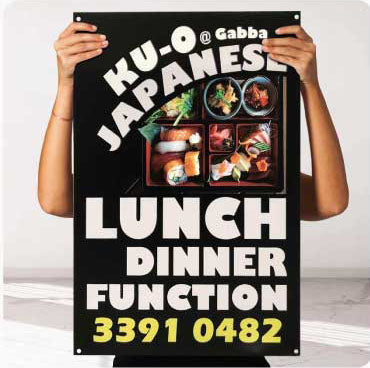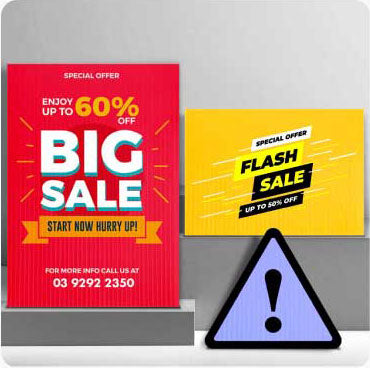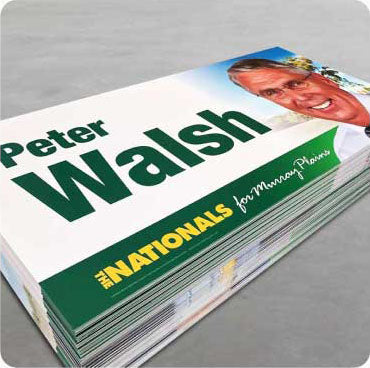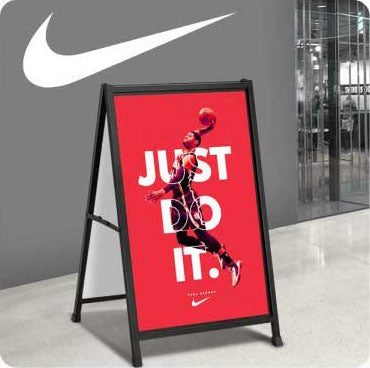 Popular industries
Construction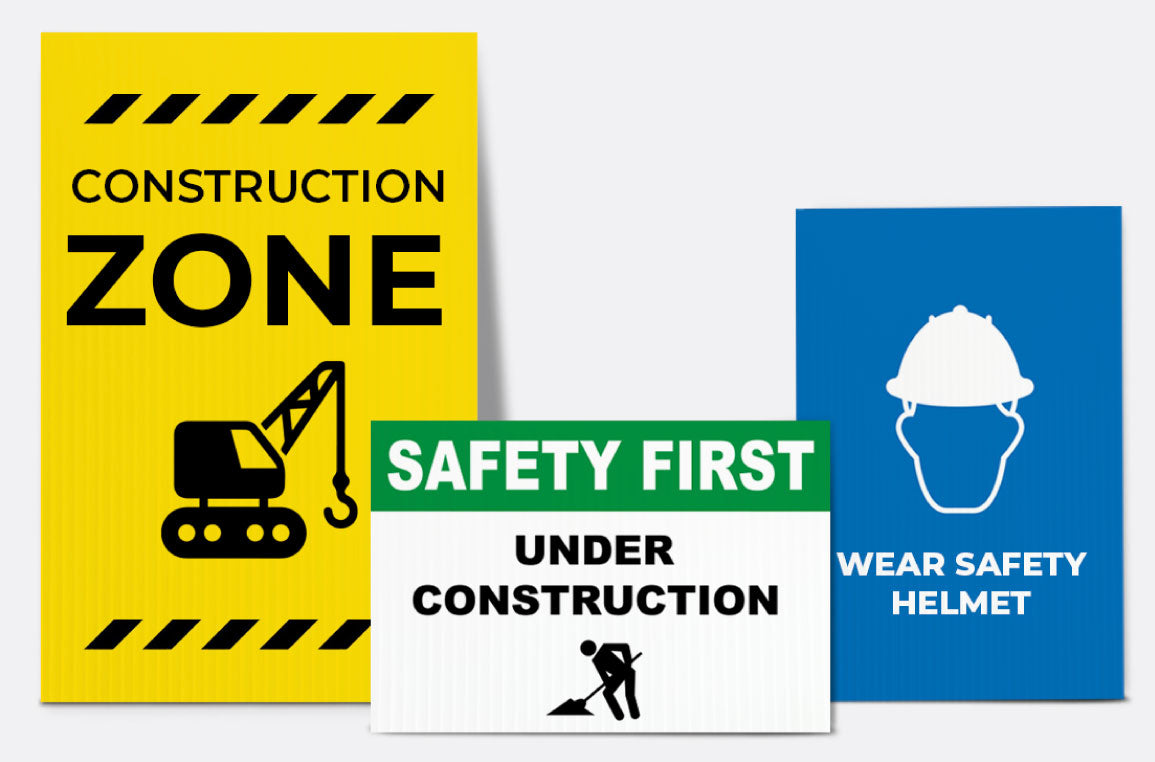 Election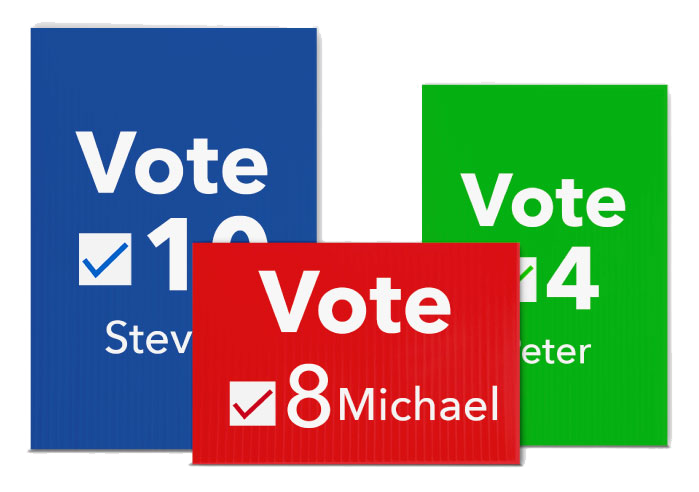 Real Estate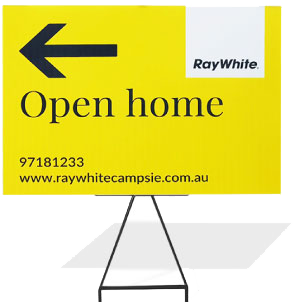 Trades
Our printing equipments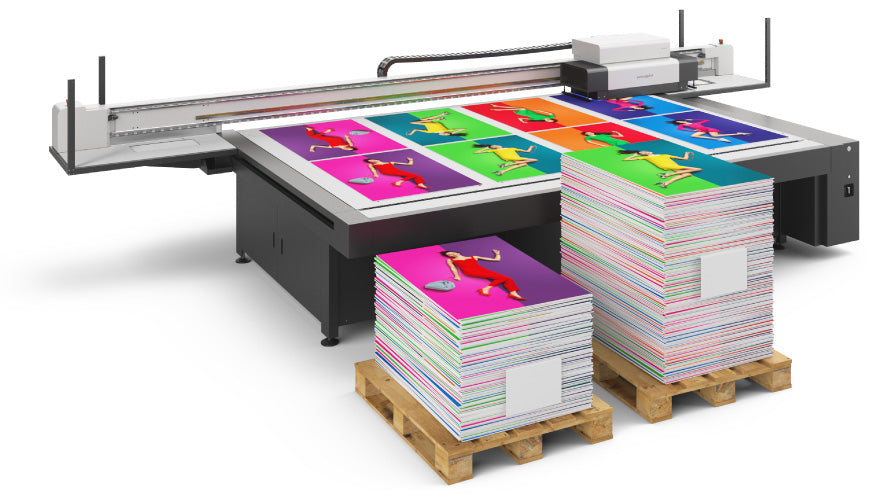 Printing BIG
Impala 4S - Swiss Technology
Bringing clean quality to substrates at high speeds is the speciality of this flatbed printer. It's ingenious how Impala 4S combines speed and print density. Fast delivery times are the speciality of this compact flatbed printer. Apart from that, Impala 4S is also very much suited to precision work.
Precision that matters.
Zund G3 flatbed cutter
We work with the industry-leading Zund G3, a high-speed precision cutter that ensures there is no room for human error.

Corflute printing