SEG pro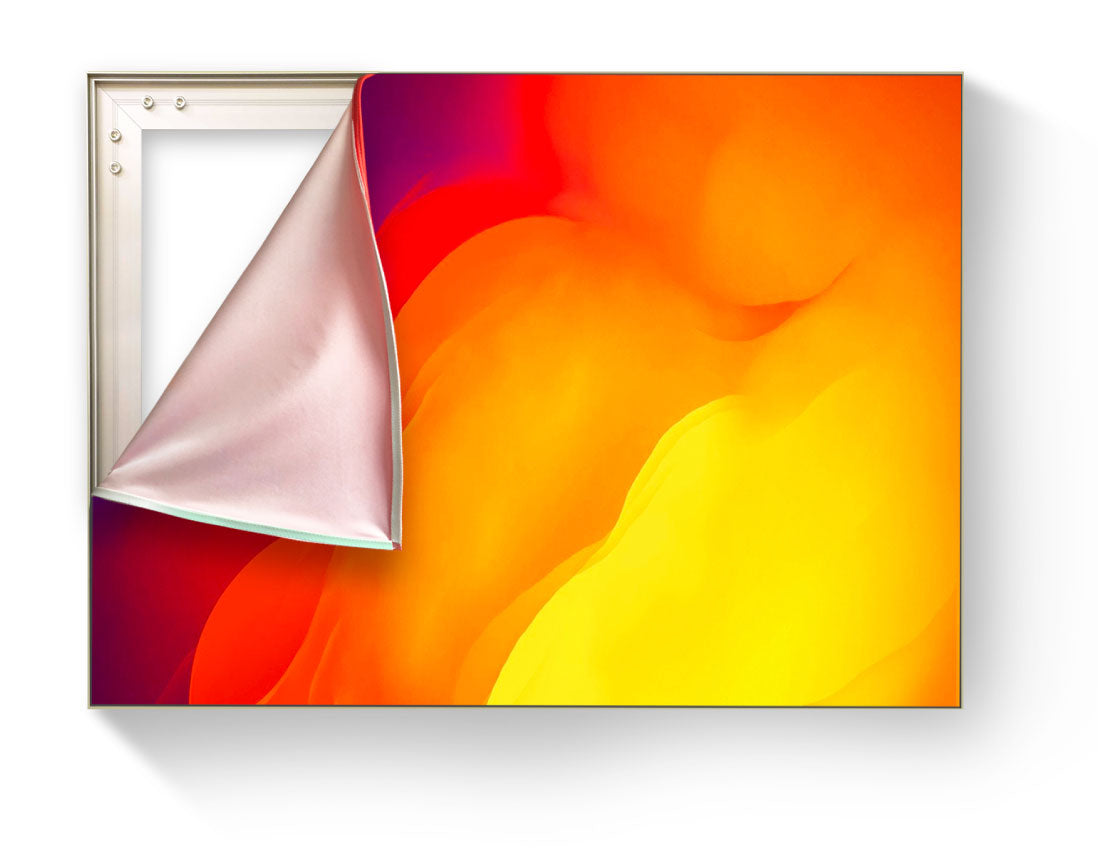 SEG Pro
Stands out in any space.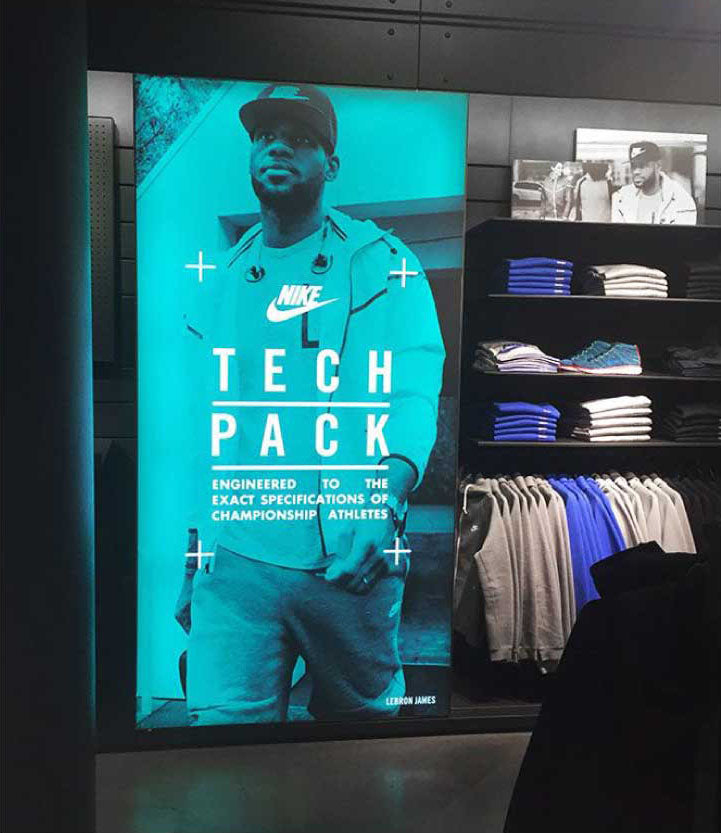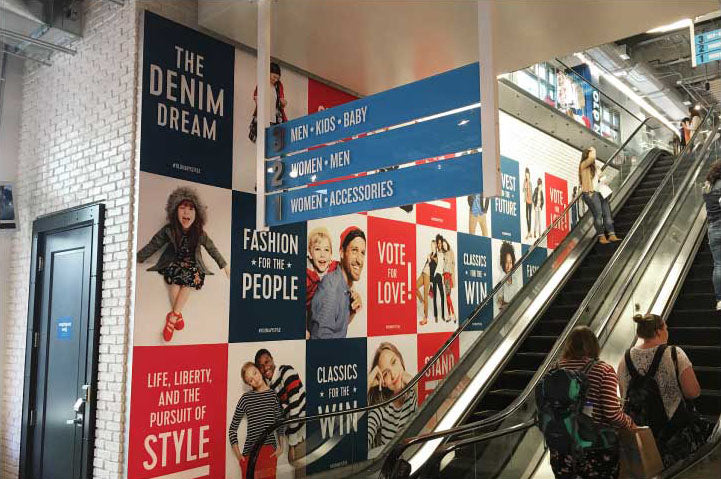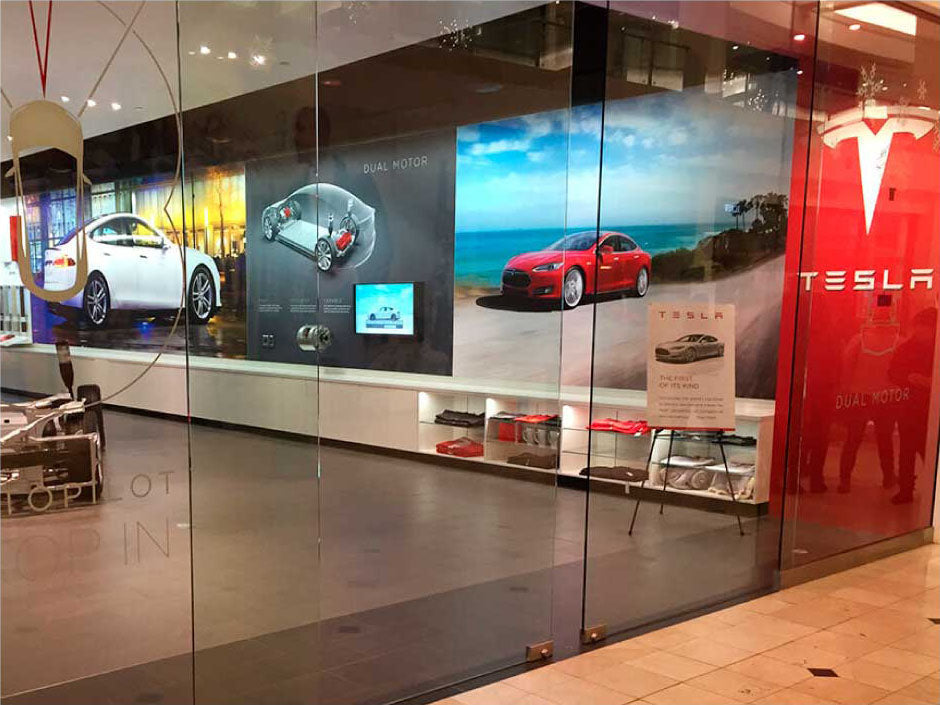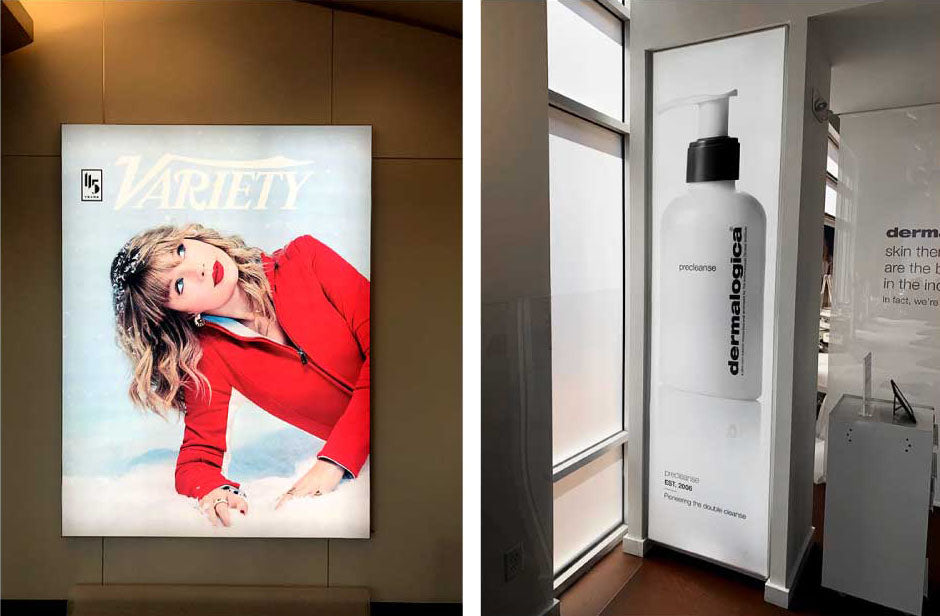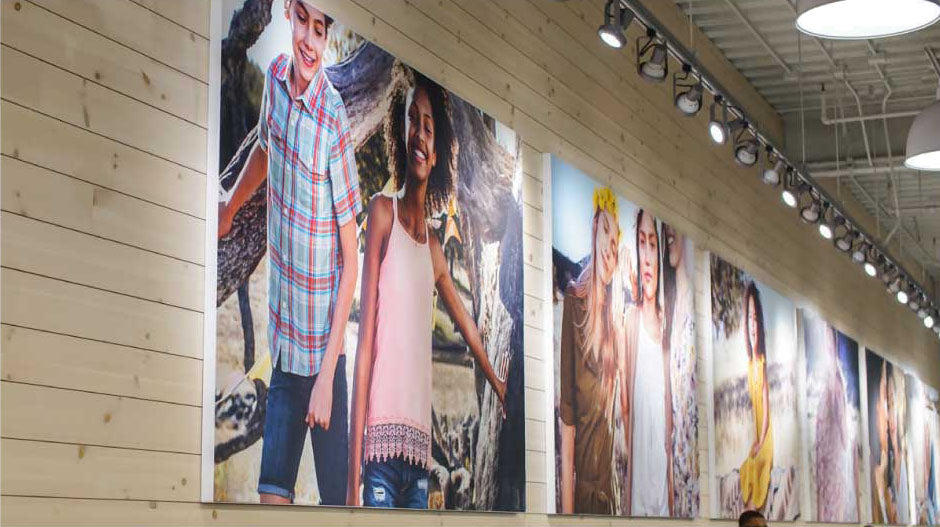 What is SEG?
SEG, short for Silicone Edge Graphics, is printed fabric signage with a thin silicone beading sewn around the edges that fits into edgeless framing.
Replace Graphics.
To keep pace with your latest products or marketing strategy.
The best part is that with SEG graphics, you can keep pace with your changing promotional requirements as new products constantly hit the market or marketing efforts are restructured. We support a broad range of applications so you can always present a brand new, shining array of products or promotional tactics to keep customer's interest. Our print fabrics are easy to replace and even clean, requiring minimal effort. Just switch and engage customers in a new way!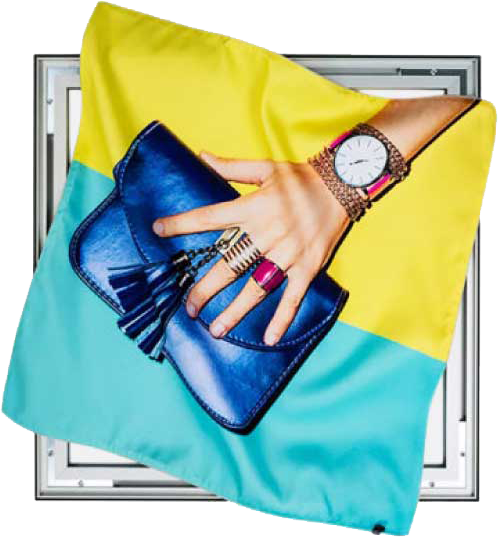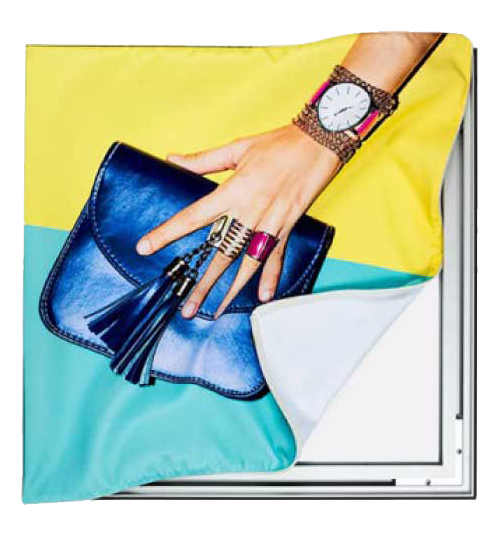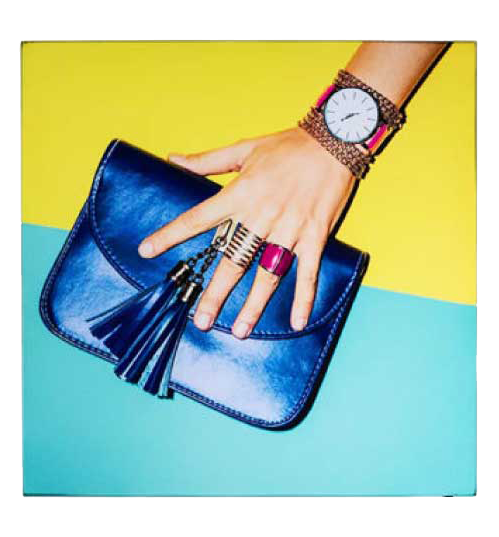 The silicone beading fits perfectly into a recessed groove around the perimeter of the frame to stretch the fabric completely smooth.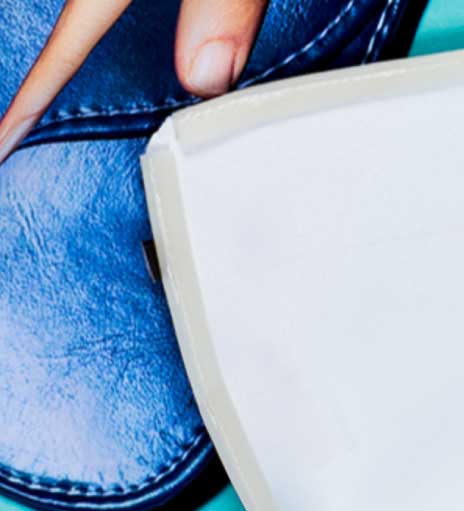 The silicone beading is sewn around the edge of the fabric graphic.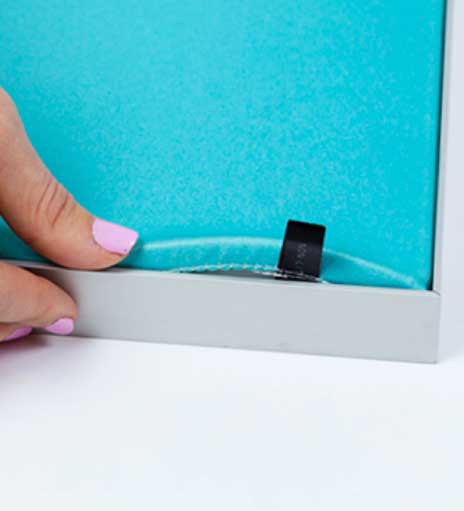 Once the silicon edge is inserted into the frame it leaves the fabric looking smooth.
Out of this world.
Customizable Fabrics
Frames and Lightboxes can be produced at virtually any size. Hardware can be wall mounted, double-sided, free-standing or ceiling suspended.
High Definition Printing
Using the newest technology in dye-sublimation fabric printing, graphics display with photographic quality and color vibrancy that is life like.
Lightweight & Easy
Fabric can be folded and shipped in economical packaging.
Modern Appearance
Once the fabric is stretched and insterted around the edge of the frame, it has the same smooth appearance of a rigid substrate, with the popular frameless look that modern brands love.
Popular industries.
Retail
Tradeshows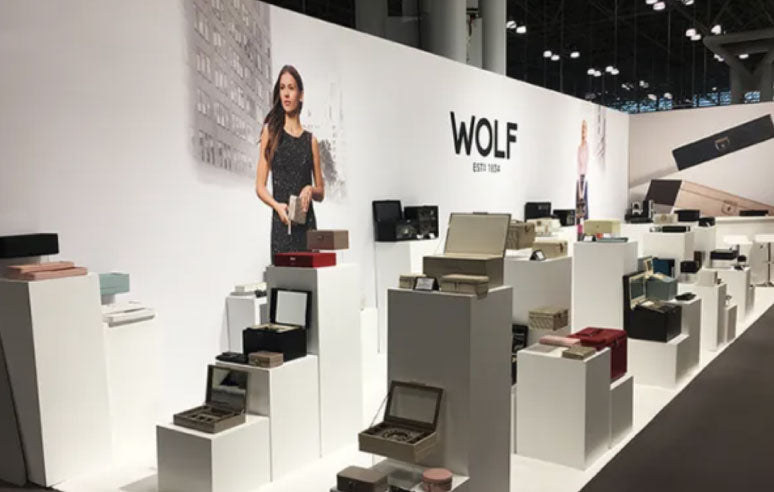 Decor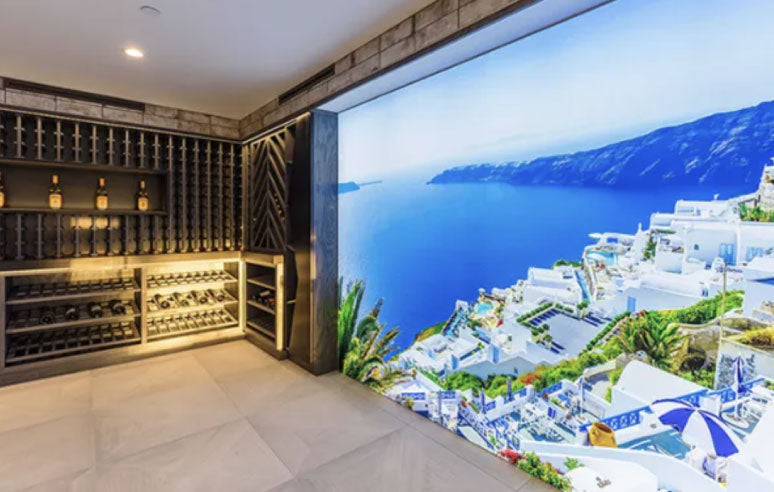 Dealerships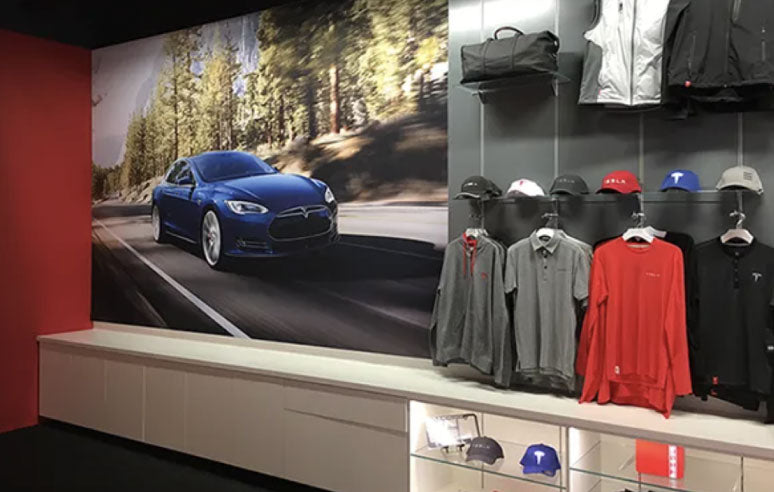 Events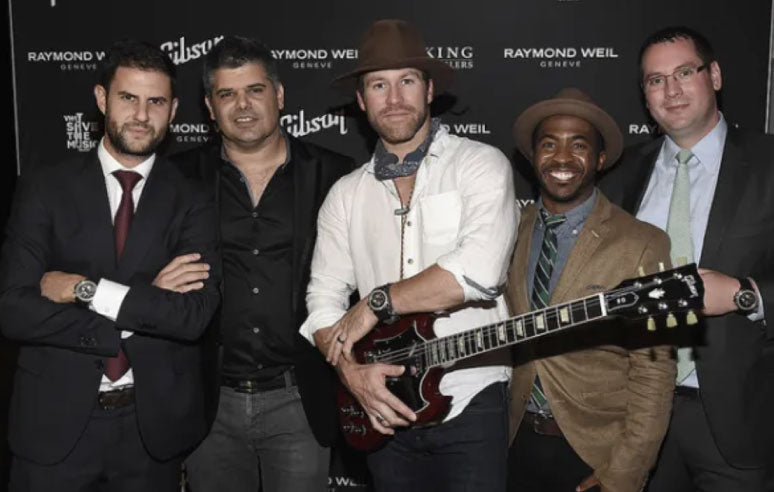 Offices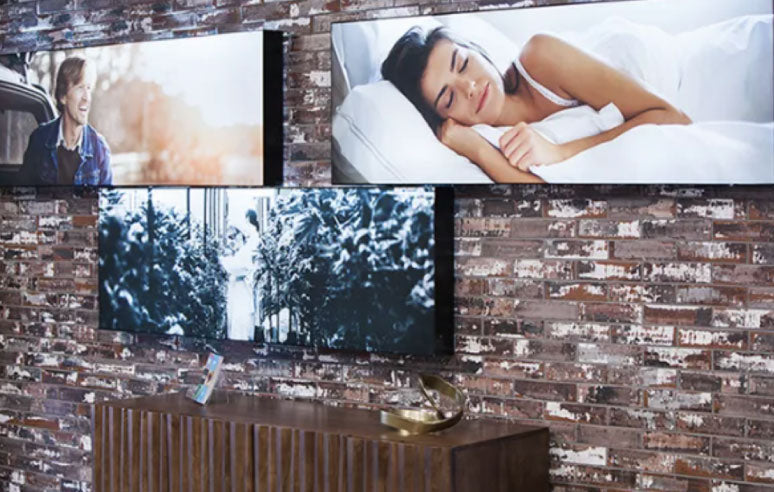 Please select your option.
Non-lit SEG
Non-lit SEG fabric is printed on a knitted fabric material with standard ink saturation. If a light source is placed behind a knit fabric graphic it will appear washed out. It is important to know if the graphic will be backlit or non-lit before placing an order.
Backlit SEG
Backlit SEG fabric is printed on a heavier more dense fabric material allowing for proper light diffusion. This also calls higher ink saturation so will appear darker until it is installed in a Lightbox.
Our printing equipments

Striking colours on fabric
HP Stitch S1000 printer
Using the Stitch HP S1000 printer, we're able to deliver highest-quality, laser fast results time and time again. Perfect ink adhesion and HP-certified UV inks.
Colour bonding
Monti Antonio heatpress
An exclusive method of guaranteeing excellent print quality in terms of both uniformity and penetration of inks on fabrics.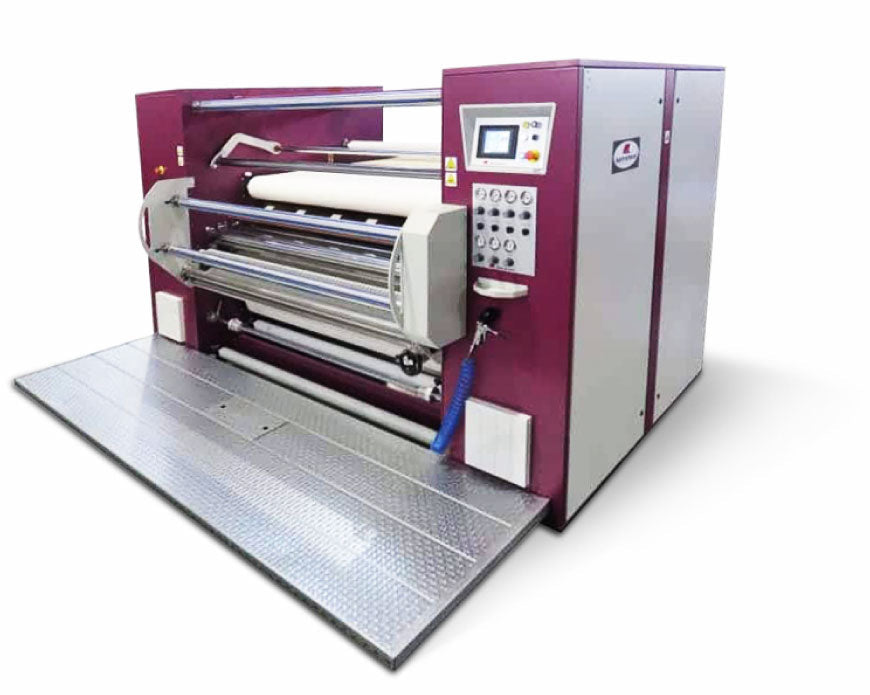 Precision that matters.
Zund G3 flatbed cutter.
We work with the industry-leading Zund G3, a high-speed precision cutter that ensures there is no room for human error.
Sewing machine
Sewing silicone beading on an SEG fabric for framimg system.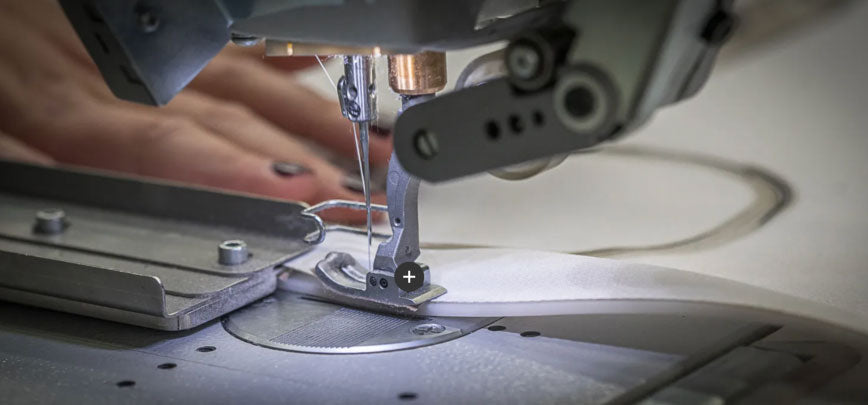 SEG products