Production:
7 Days*
Shipping:
$14.95*
View full details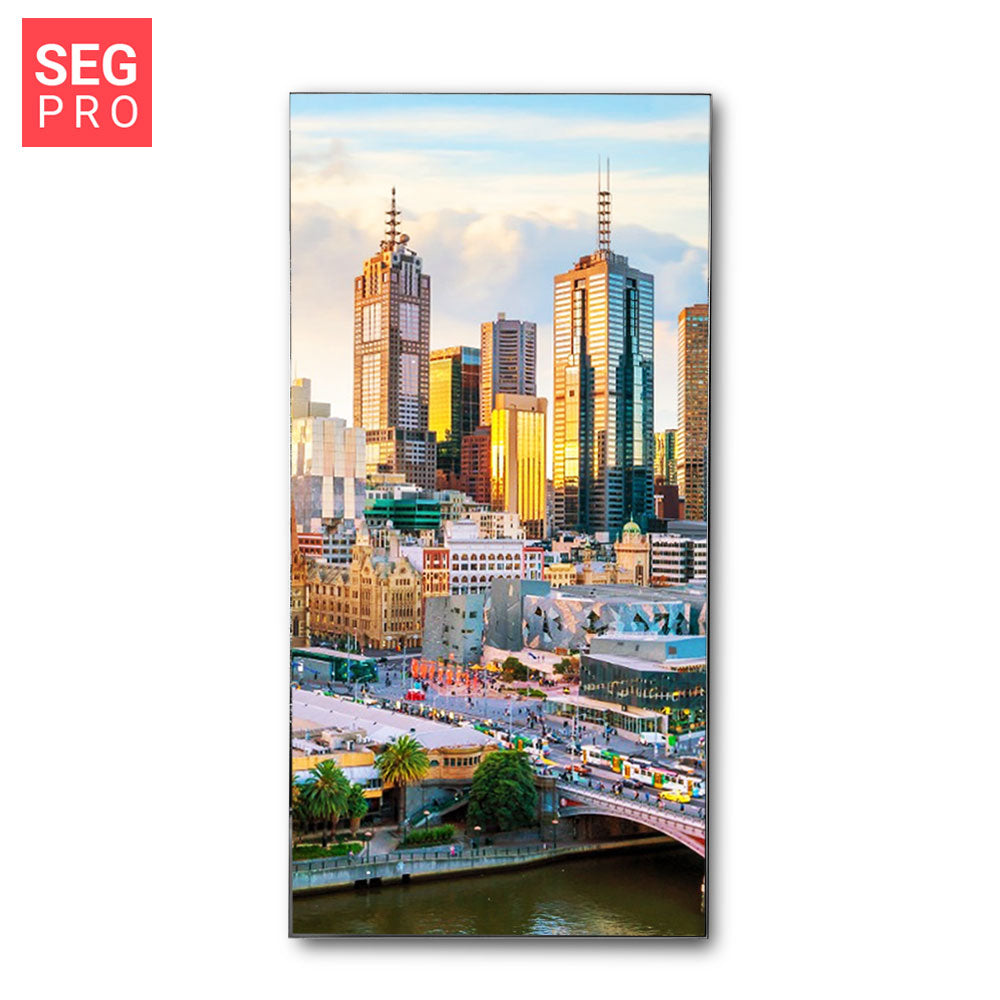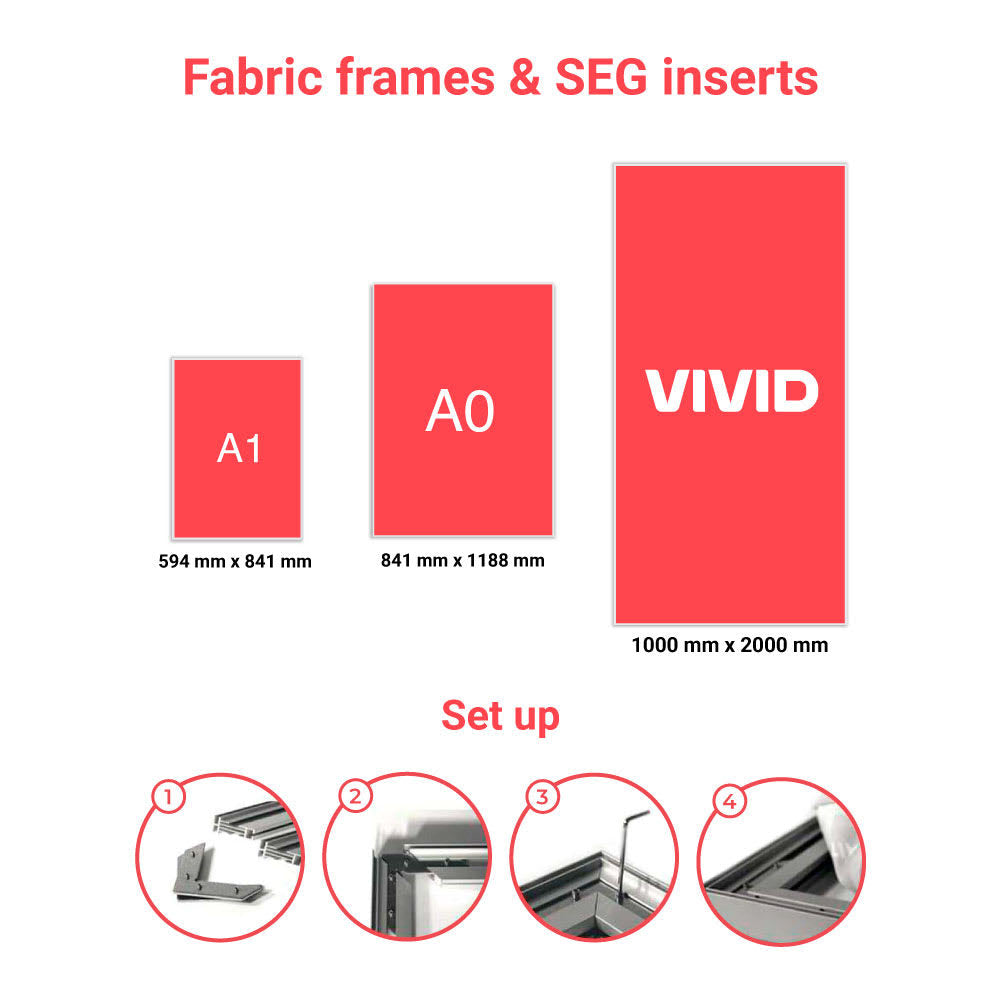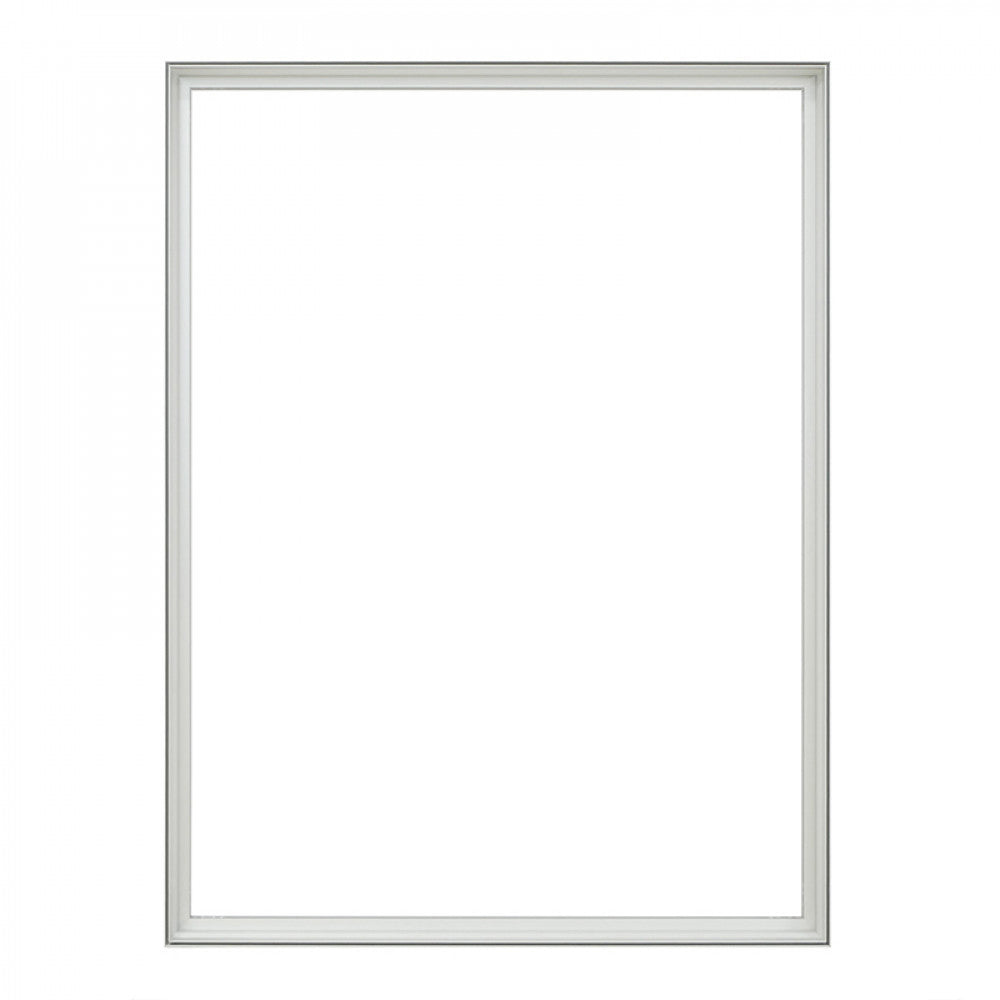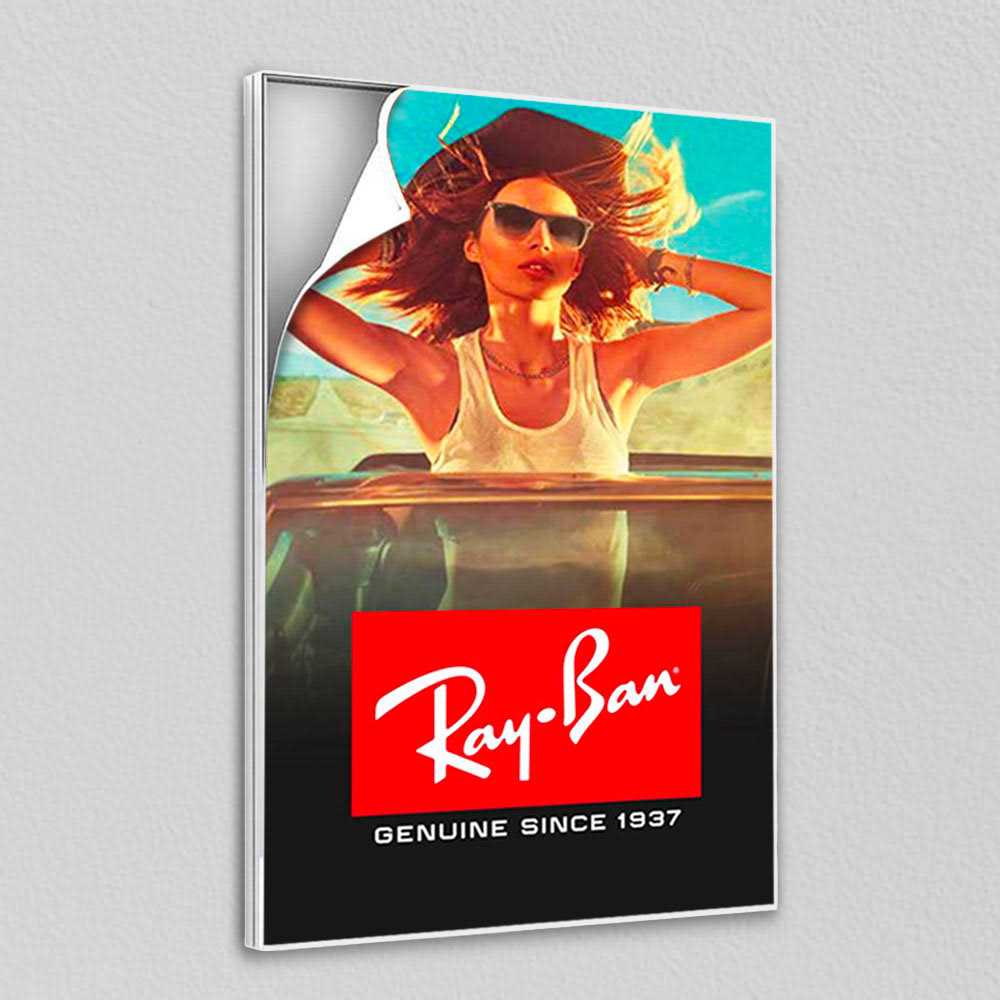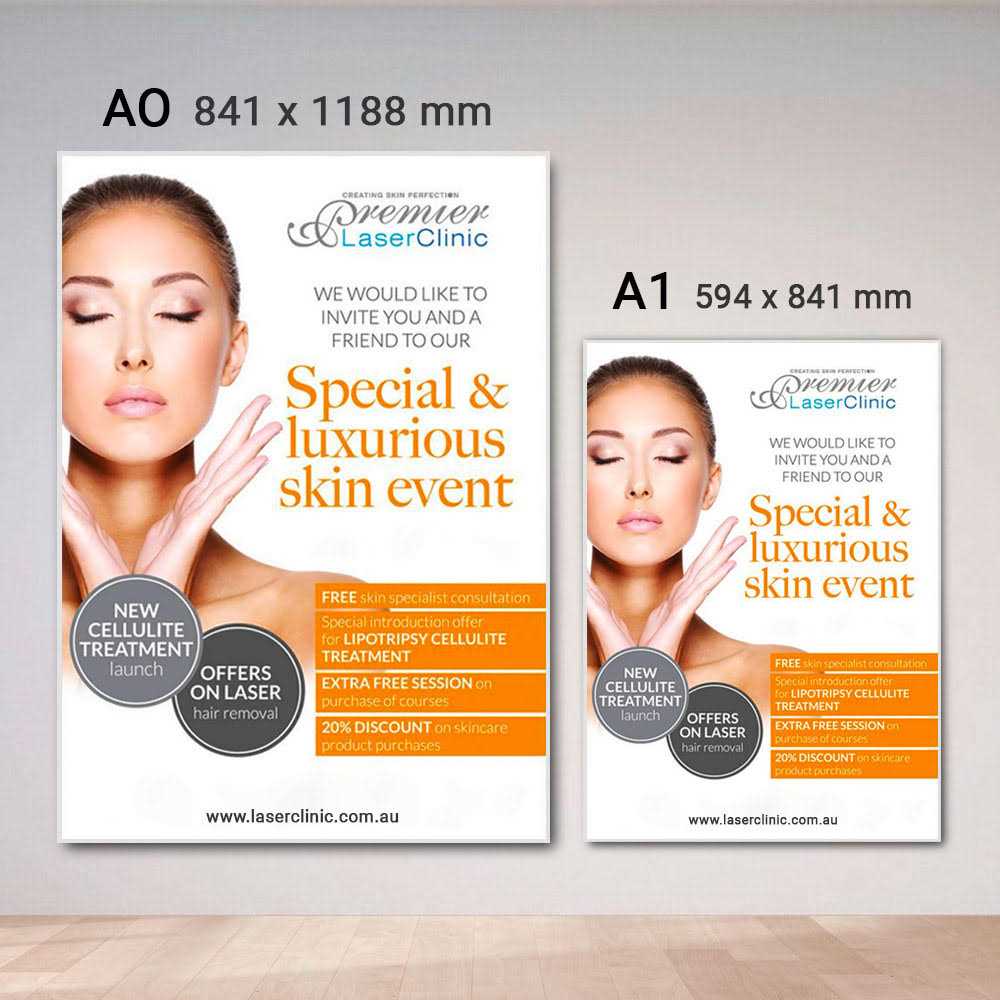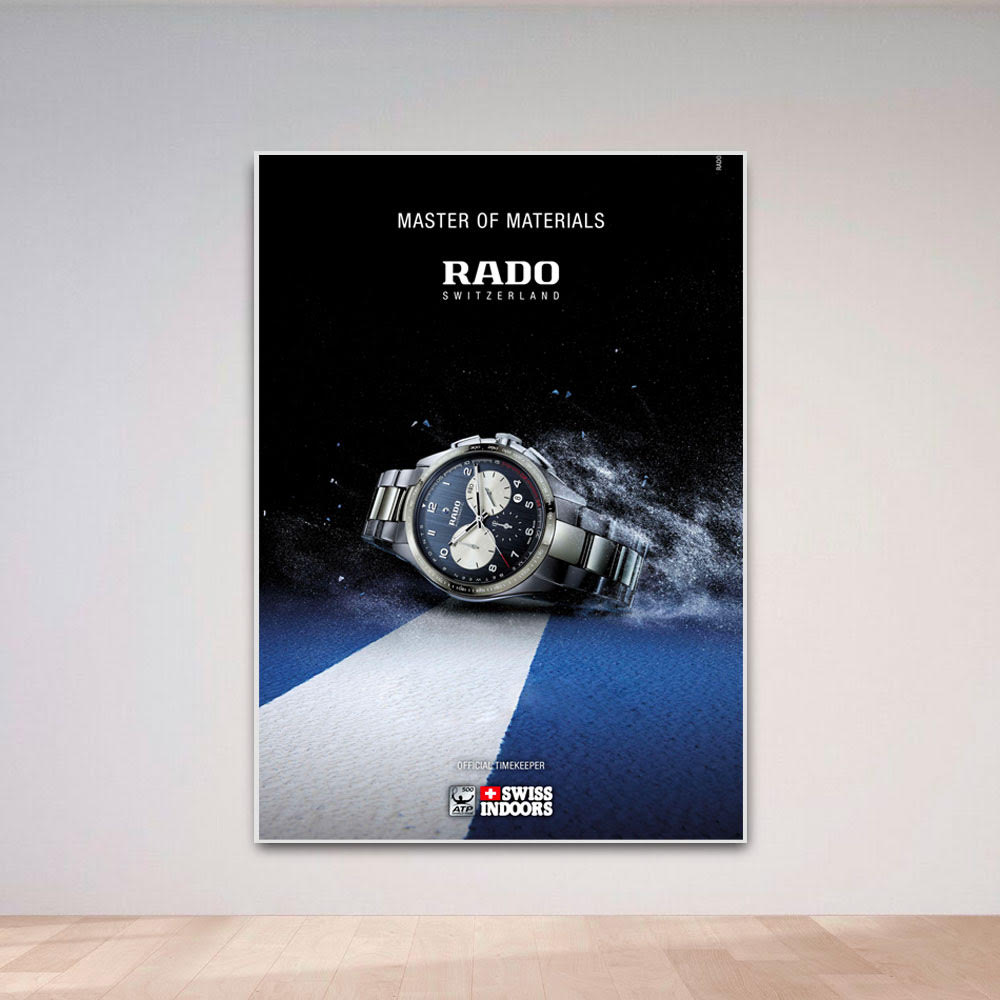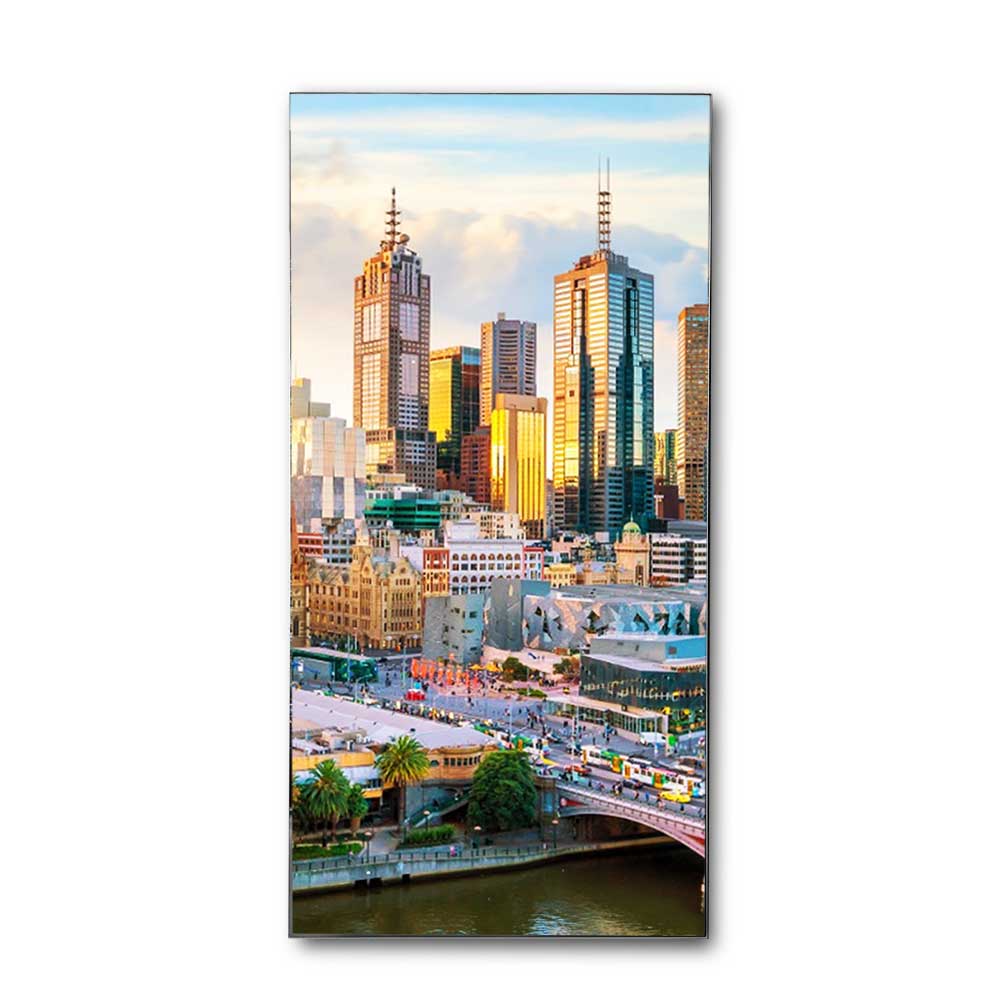 Upload a finished artwork
Let us design one for you
Submit print-ready files only.
Pay after proof-approval.
An artwork proof will be emailed before printing.
Acceptable print-ready formats are PDF, AI, EPS.
Submit your design assets (Logo, images etc...) Learn more
Let us know about colours, fonts, text in the design brief box below.
An artwork proof will be emailed before printing.
Artwork design cost applies.Learn more
Pay after proof-approval.
Which option is right for you?
Brief us later
Upload later
About Our SEG Fabric Frames
Designed specifically for retail stores
Profile thickness 80mm
Long-lasting and reusable
Includes single-sided SEG graphic
No glare, no-fade fabric graphics printed dye sublimation 
Easy setup; SEG graphic beading push fits into the frame grooves
Portable for easy transport and low-cost shipping
3-year warranty on frames
Click here to learn about Print-Ready / Press-Ready File.
Click here to learn more about Silicone Edge Graphics
Please note that this product is not a lightbox.
Fabric Frames, also known as Silicone Edge Graphics (SEG), are printed fabric graphics (Silicone Edged graphics Insert). When you're looking for a lightweight sign that is durable and easy to install, SEG Fabric displays should be your first choice! Wall-mounted frames are used in various environments: offices, waiting rooms, retail stores, locker rooms, shoot – put one over your mantle! The list is infinite. 
The fabric frame-graphic is finished with a silicone strip edge sewn around the edges, making it easy for you to insert the graphic into the fabric frame extrusions. Create a stunning visual impact with an excellent, tight graphic and a frameless appearance with the tensioned fabric prints with silicone edging. 
SEG Fabric Frames - FAQ's
FAQs related to SEG Fabric Frames
1. Select your products
Visit our website and choose your display product.
2. Place your order
Place your order online / phone.
No payment is required at time of placing an order.
3. Artwork Design
You have two main options:
1. Upload your Print-Ready file
2. Let us design one for you
4. Processing
Our team member will be in touch with you to discuss the order further.
5. Proofing
Our designers will email you a digital proof for approval prior to production.
6. Production
Once your artwork is approved, your job is pushed into production.
7. Payment
We will email you a tax invoice requesting full payment ahead of the production of your order.
8. Completion
Once the order is dispatched, we will email you a tracking number confirming the dispatch.
SEG Fabric Frames - Template downloads