A design unlike any other.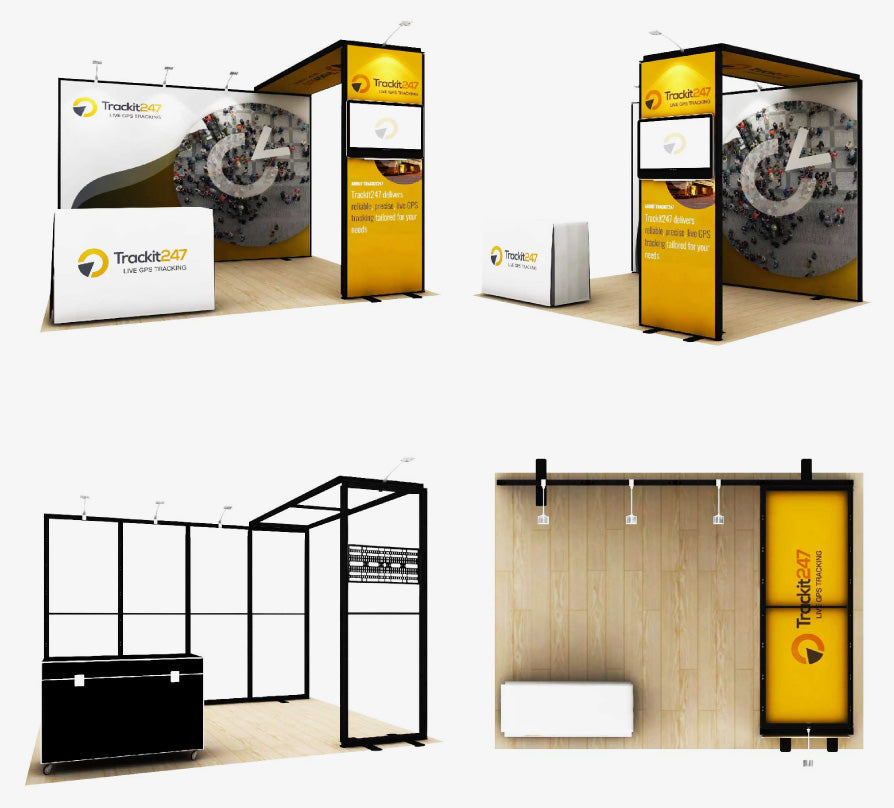 Modular
Scalable
Reusable
Tool free
Self build
Portable
Cost effective
Guarantee
An
epic leap

in modular technology.

Vivid Displays offers an entire solution for exhibition or event, including graphic, shelf/displays panel, counter, storage, multi-media, lighting and packaging.
Built with
4 basic elements

in hand.

Build a scalable, modular, high-quality stand with four types of poles.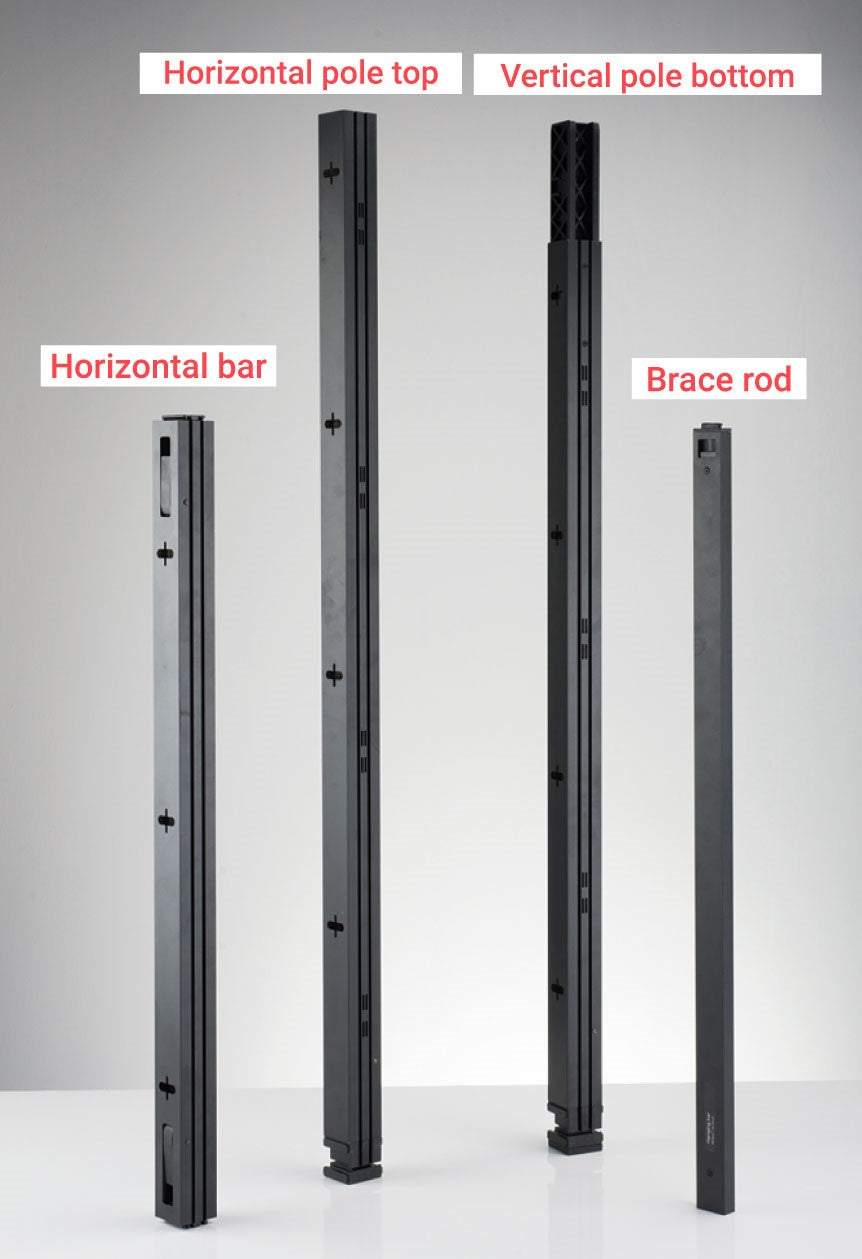 Fabric prints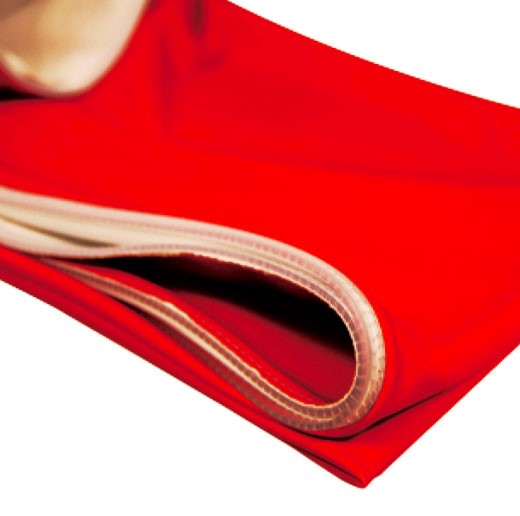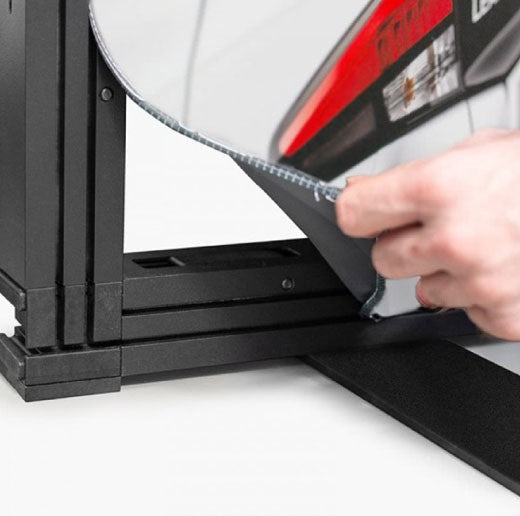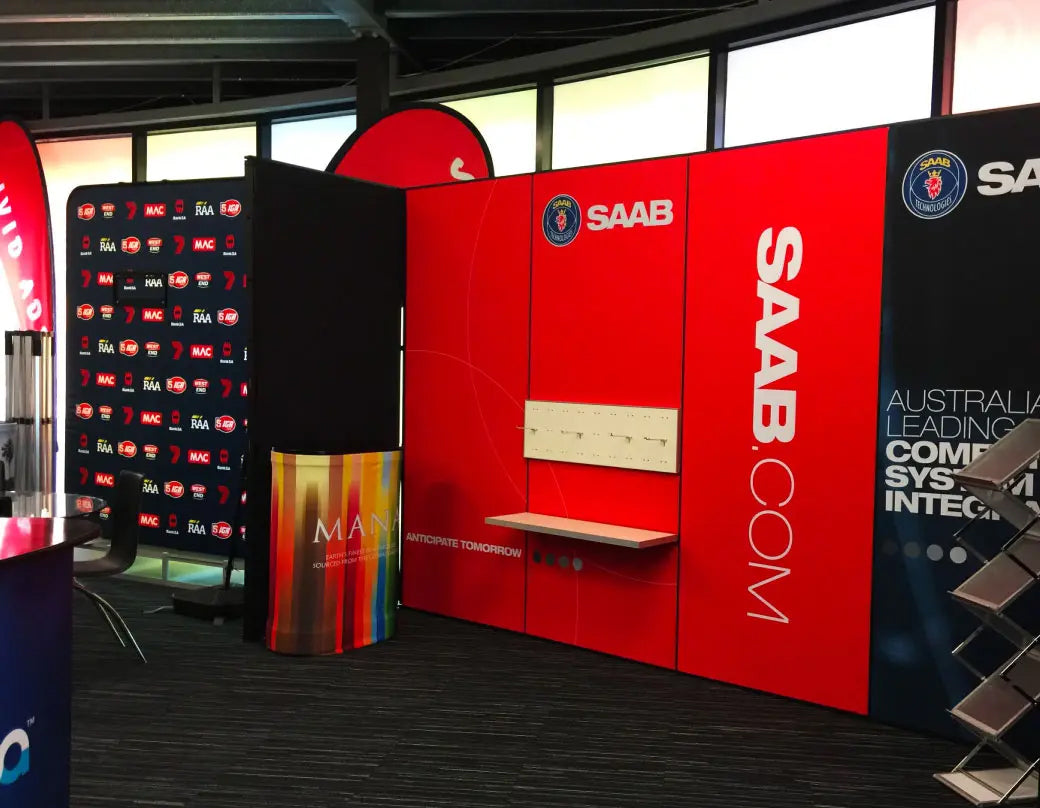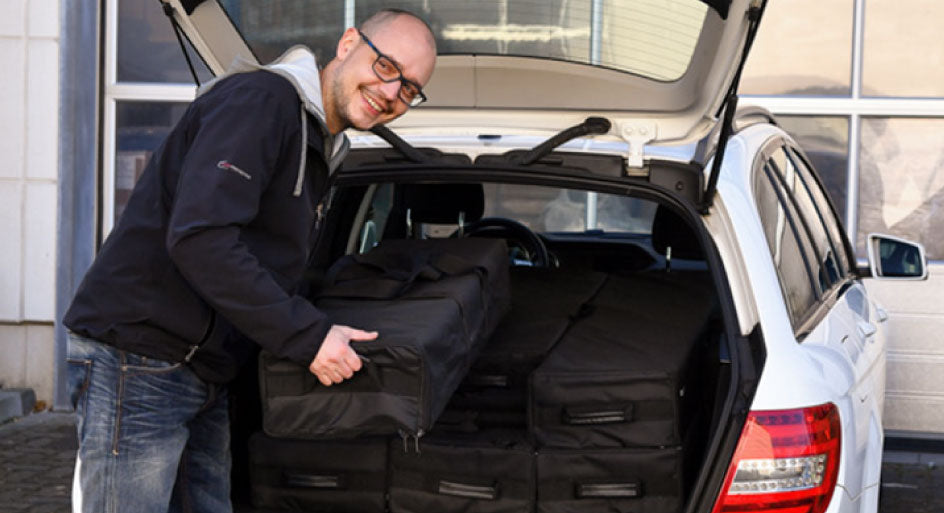 Wheeled case.
Easy to transport.
Scalable is the new
Modular shapes & designs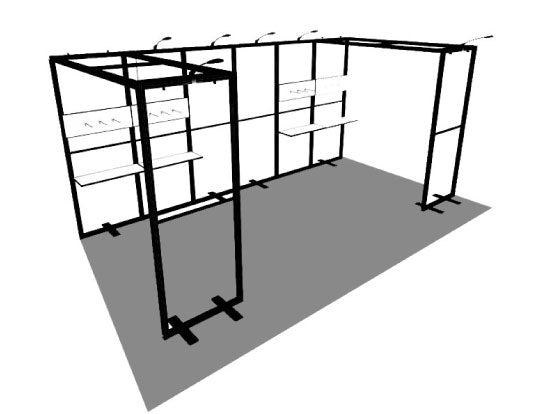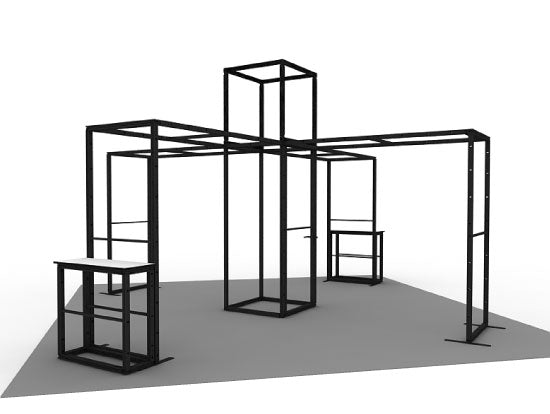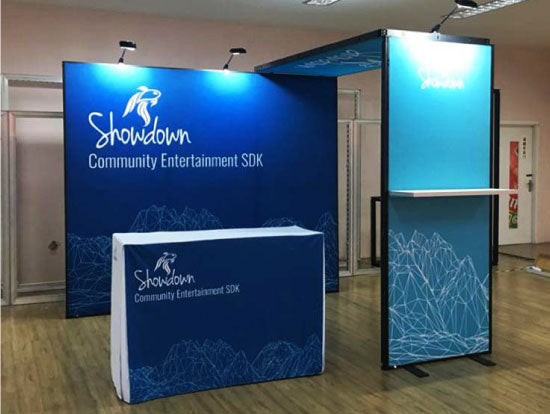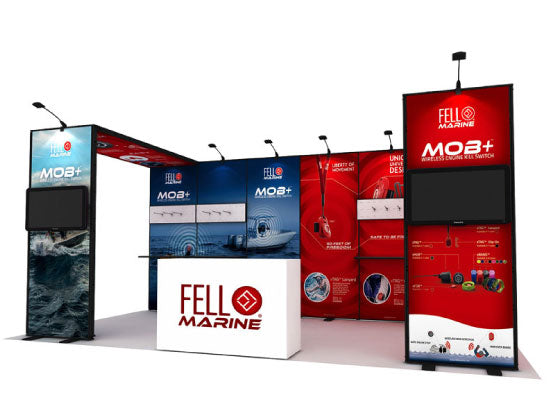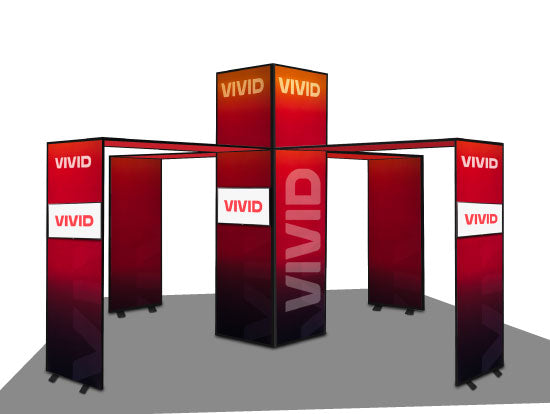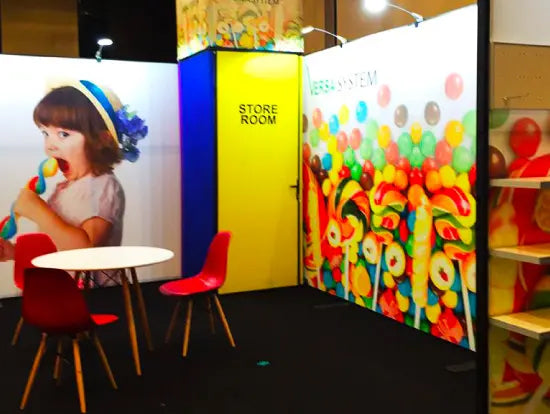 Download
Set up Guideline
Modular Kits