Production:
3 Days*
Shipping:
$14.95*
View full details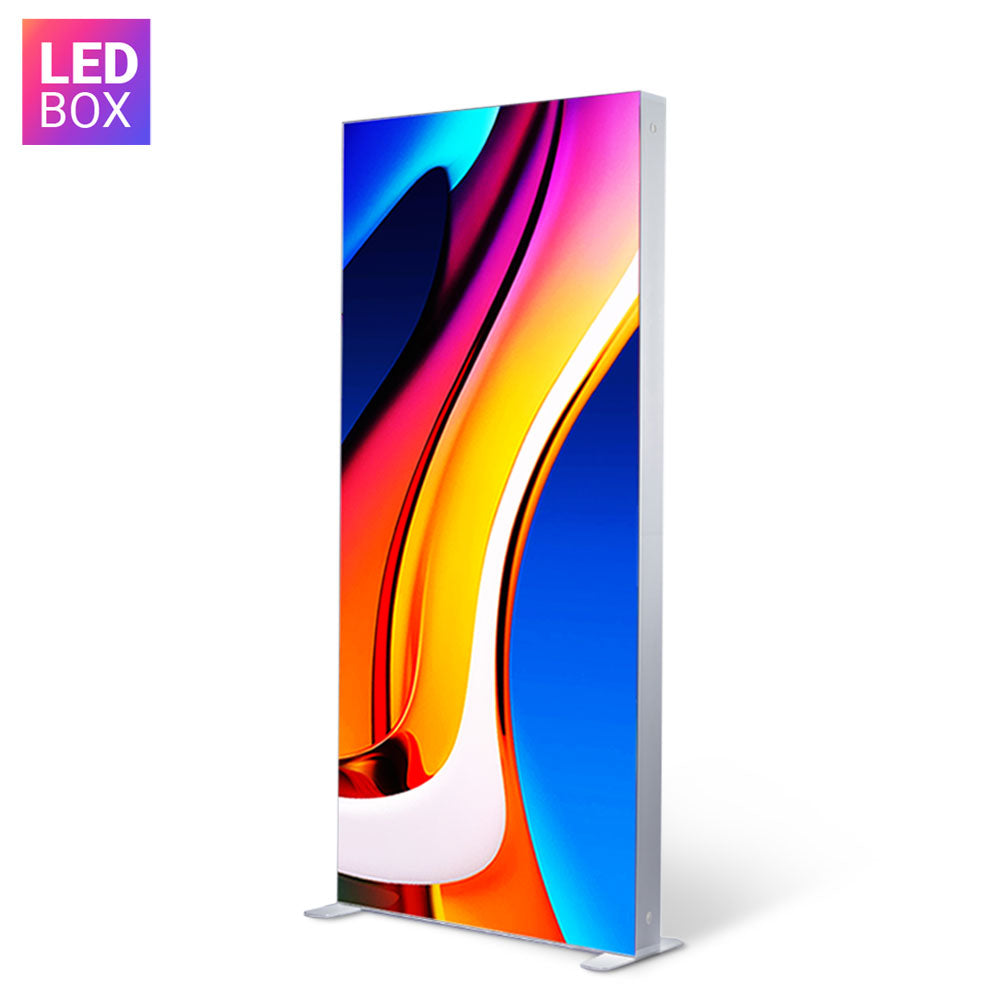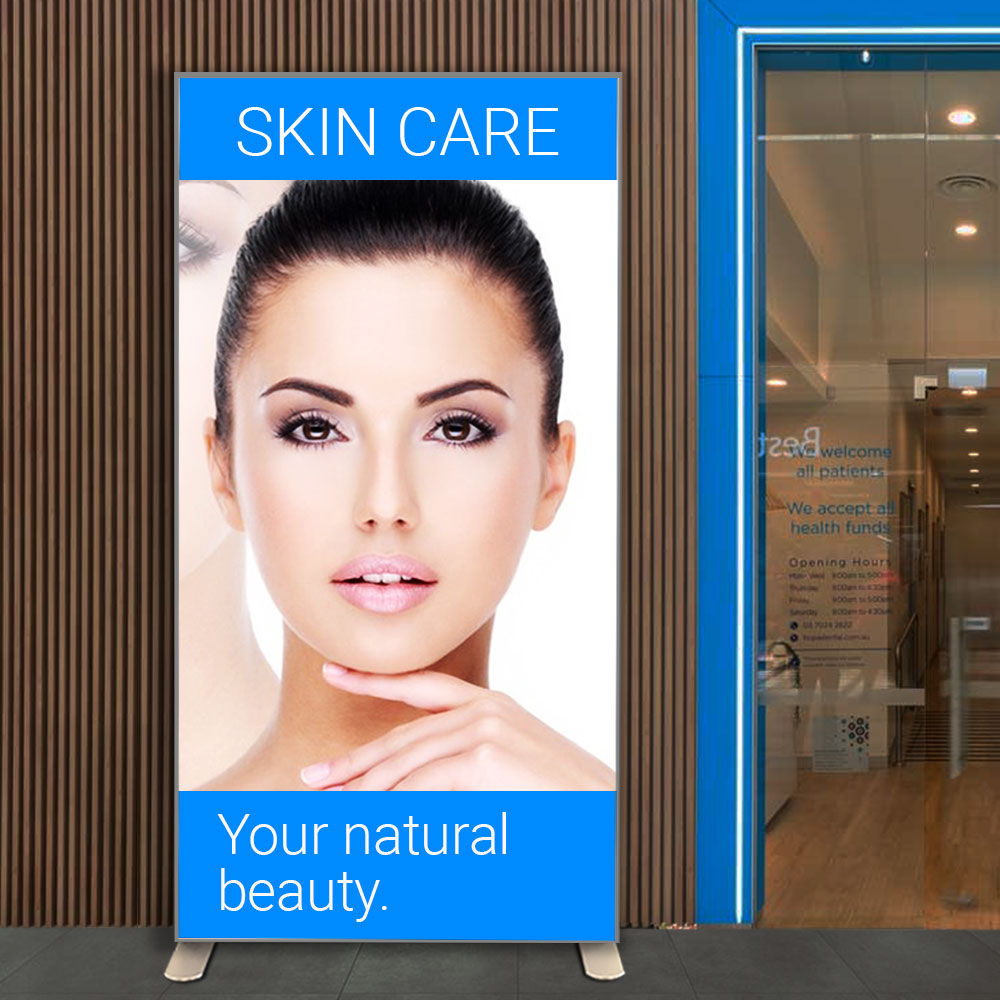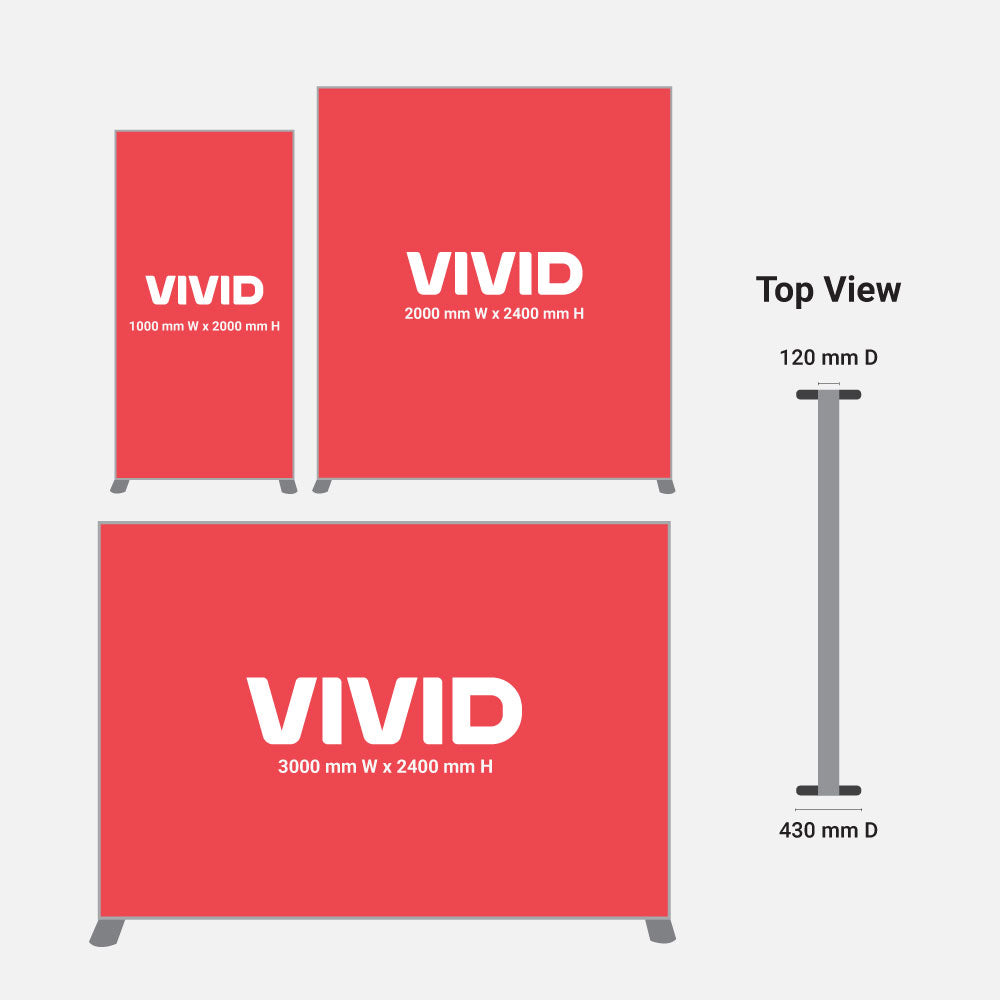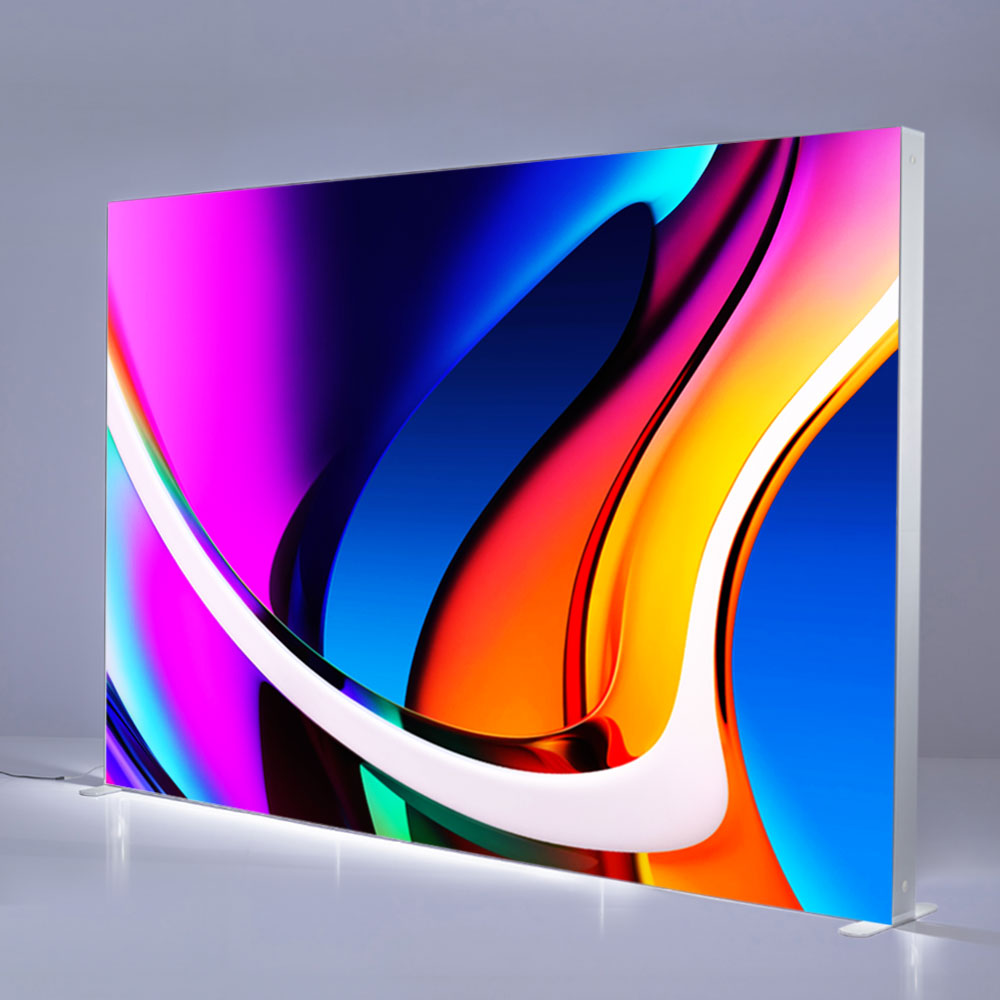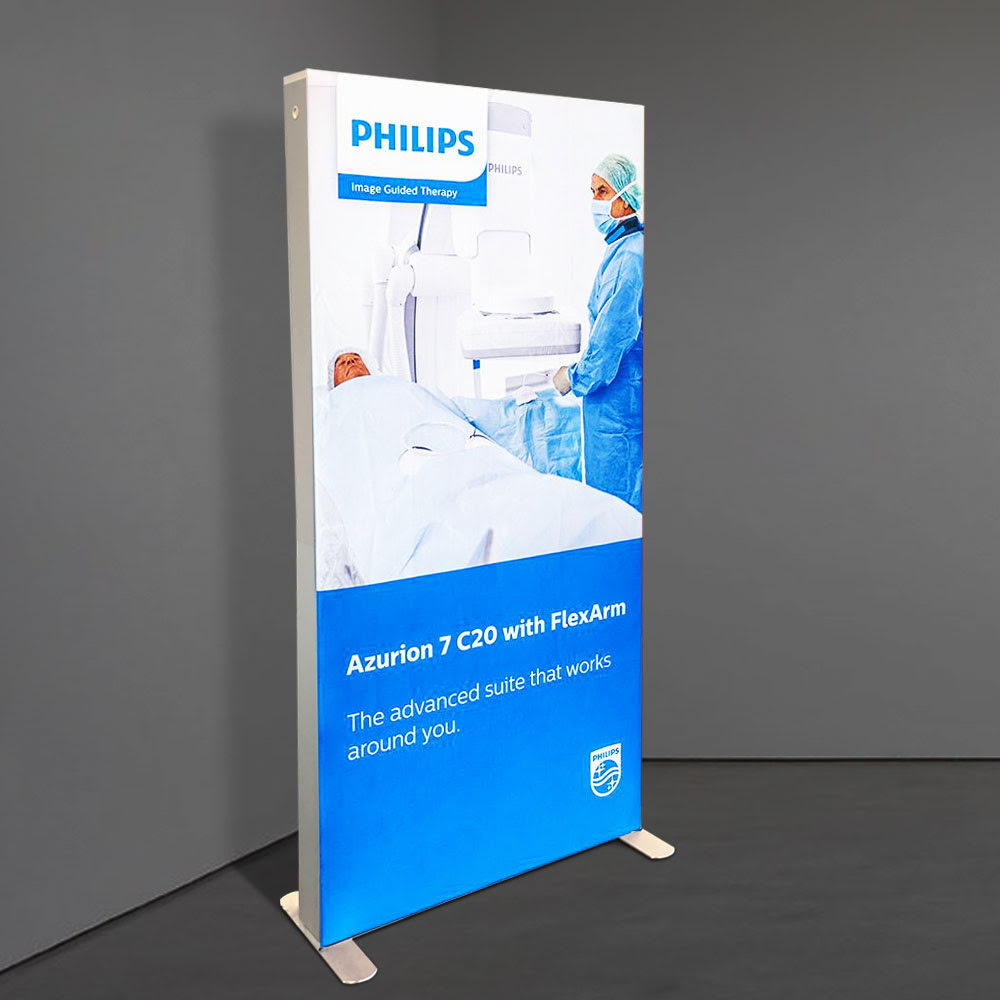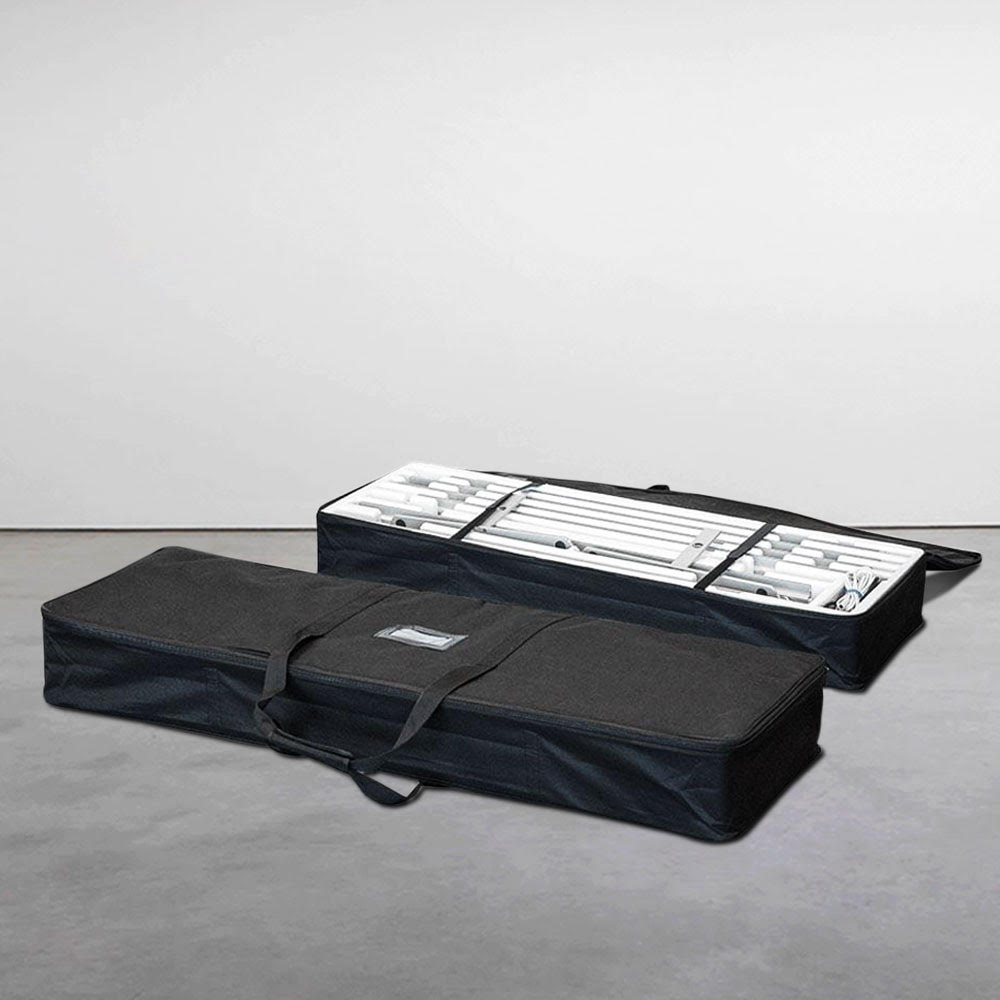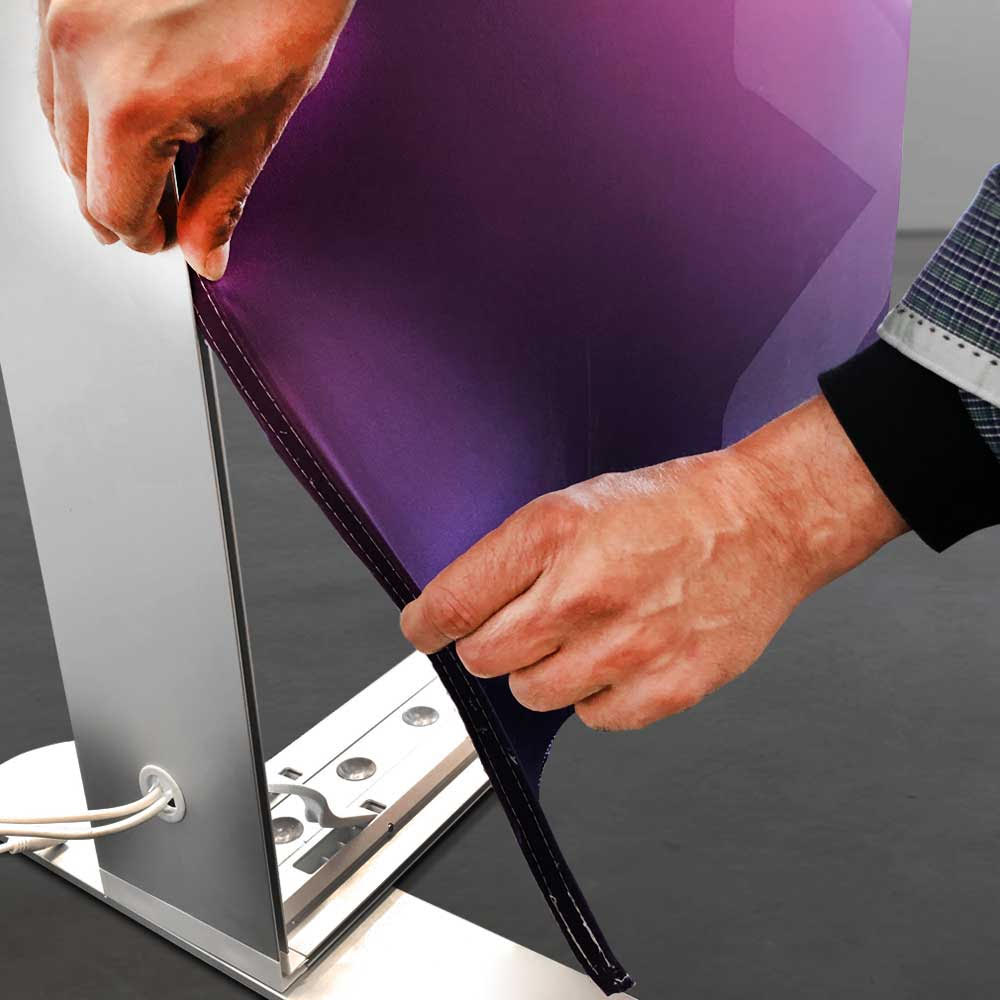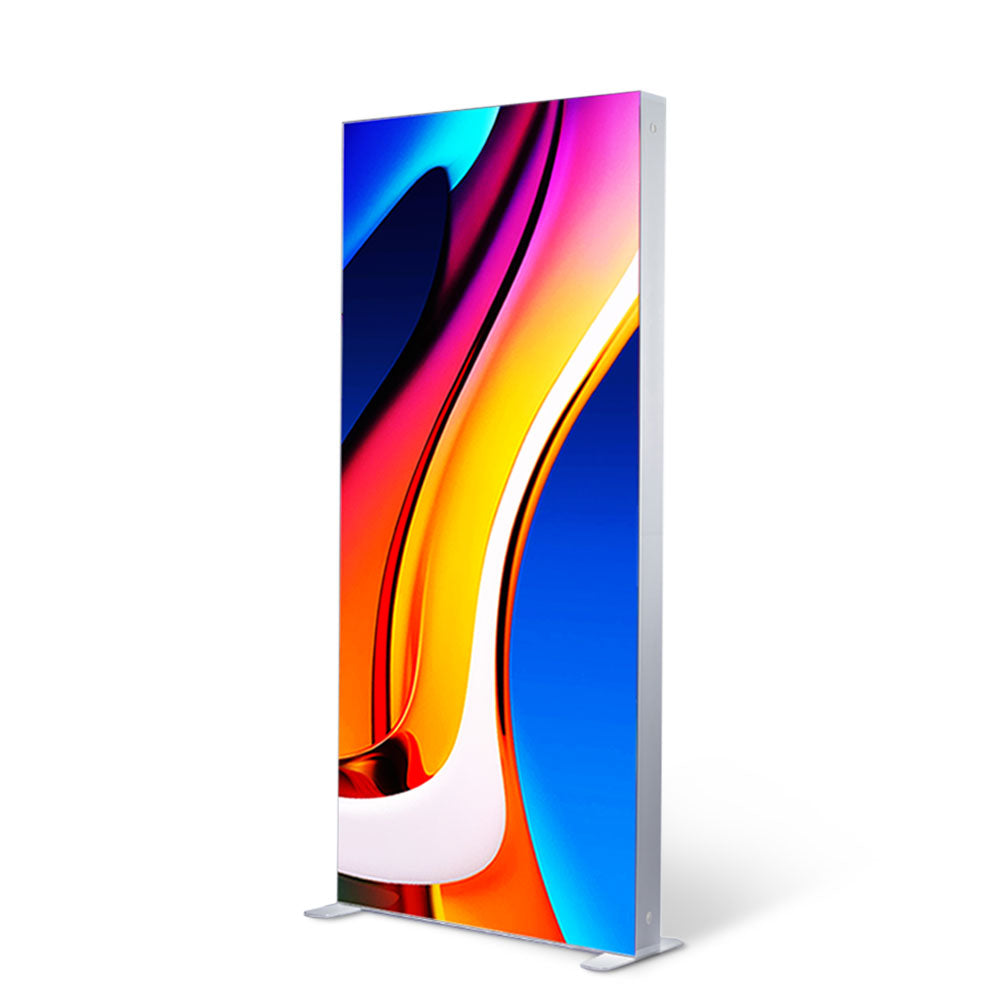 Upload a finished artwork
Let us design one for you
Submit print-ready files only.
Pay after proof-approval.
An artwork proof will be emailed before printing.
Acceptable print-ready formats are PDF, AI, EPS.
Submit your design assets (Logo, images etc...) Learn more
Let us know about colours, fonts, text in the design brief box below.
An artwork proof will be emailed before printing.
Artwork design cost applies.Learn more
Pay after proof-approval.
Which option is right for you?
Brief us later
Upload later
About Our LED Light Box Displays
Made in Australia - Printed within 72 hrs in our facility
Premium grade backlit-fabric material
A top-quality snap-lock frame (set up in under 10-15 mins)
Dye-sublimated printed graphic inserts
Easily replaceable graphics
Ultra-bright LED lights
Includes a carry case
Display Weight 15kg
24-month warranty on hardware
Click here to learn about print-ready / press-ready files.
Click here for more detail on LED Light Box Displays.
Click here to buy replacement graphics only (replacement fabric)
Vivid Ads is proud to offer the advanced technology of our SEG mobile lightbox display, including backlit signage printing, which combines innovation with intuition. This LED light box style has a toolless design right down to its feet and an edge-to-edge backlit fabric graphic cover for easy customization options. Expose your brand with this ultimate marketing tool.
How it works: The white powder-coated aluminium frame is split into sections that are number coded and easily slot together to form the foundation of the LED display lightbox, including printing. The stabilizing feet twist and lock into place, and the silicone edge graphics are fed into the frame's channelling to complete the illuminated exhibition stand.
At the top and bottom of the frame, there are pre-installed LED strips in lightbox signage that evenly distribute light throughout the display. A discrete electrical port beneath the display keeps wires neat and tidy and allows you to butt several light boxes together to create a larger illuminated backdrop. The white frame has angled edges that work to reflect light inwards and keep it from dispersing outside of the lightbox, ensuring a powerful, high-resolution light pay-off every time.
The fabric graphic panels for the freestanding lightbox feature a silicone edge that allows you to attach your tensioned graphics effortlessly. This creates a seamless and ultra-taut illuminated exhibition stand with high quality, professional finish. LED lights provide an exceptionally bright output whilst consuming minimum energy. They are a cost-effective, eco-friendly alternative to halogen lights and have improved safety features – including their cool-to-touch surface, so you don't have to wait for the lights to cool before packing your lightbox.
LED Light Box Displays - FAQ's
FAQs related to LED Light Box Displays
1. Select your products
Visit our website and choose your display product.
2. Place your order
Place your order online / phone.
No payment is required at time of placing an order.
3. Artwork Design
You have two main options:
1. Upload your Print-Ready file
2. Let us design one for you
4. Processing
Our team member will be in touch with you to discuss the order further.
5. Proofing
Our designers will email you a digital proof for approval prior to production.
6. Production
Once your artwork is approved, your job is pushed into production.
7. Payment
We will email you a tax invoice requesting full payment ahead of the production of your order.
8. Completion
Once the order is dispatched, we will email you a tracking number confirming the dispatch.