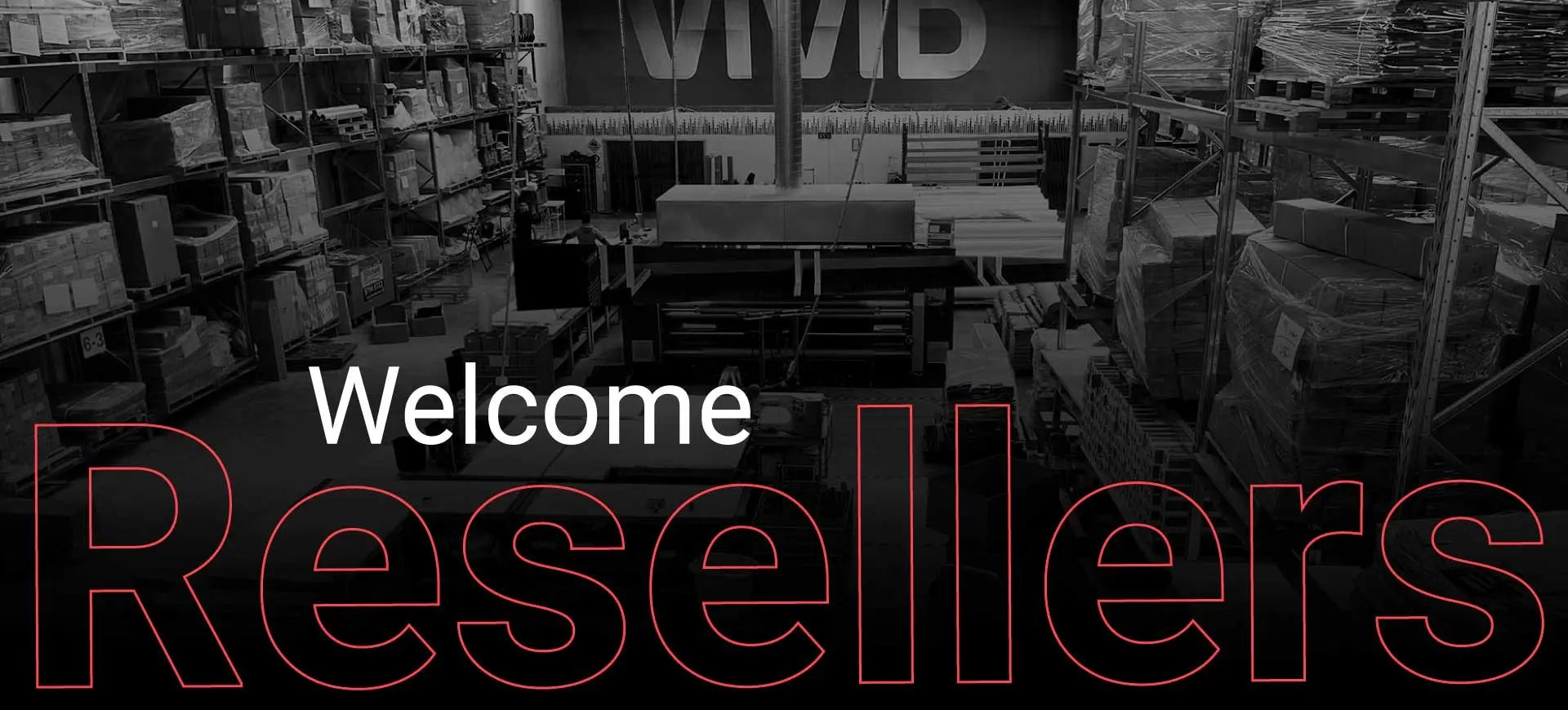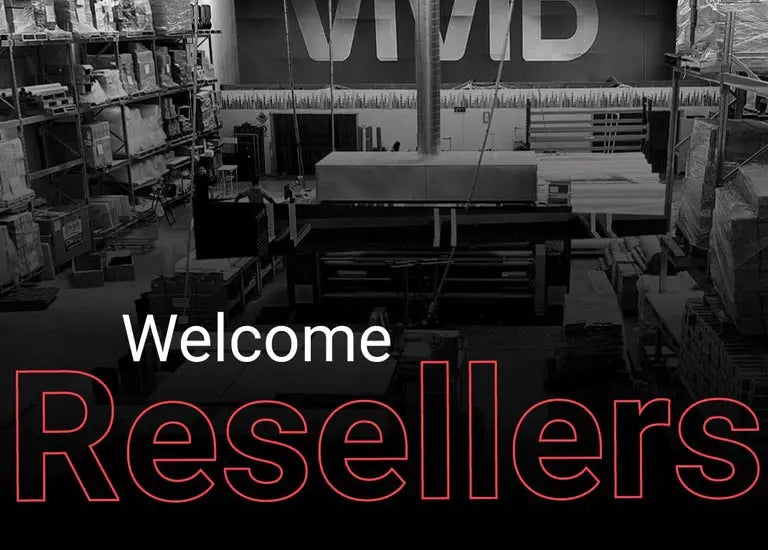 Printing Reseller Program Australia
"Our resellers are eligible for an extra 10% discount in addition to the already discounted prices."
Who are we?
Based in the western suburb of Melbourne with over 15 years of experience, we are a bunch of sign, design and tech nerds who got together to create an e-commerce business with one simple goal - provide the absolute best sign buying experience out there. To do that, we had to create a site with a killer design tool, offer superior customer service and produce the highest quality signs using the best materials.
Vivid Ads is 100% Australian owned custom made signage & large format print provider and committed to providing the best quality product at the lowest price possible with our latest equipment.
How can we help you?
We believe in building relationships which are most important to us. In your entire journey with us, you will have access to communicate directly with decision-makers to get your job done as required.You will always find us available to help you in everypossible way.
We offer special reduced rates on top of our amazingly low tier prices to help you maximize your profit and be able to sell more.
Why Vivid Ads ?
Your trusted, custom signage provider
Made in Australia
Printed in our local warehouse
Live Price Calculator
Calculate your price online
Blind Shipping
Direct to your customer
Unbranded Packaging
To keep your privacy
Delivery Australia Wide
Fast and easy
No Payment Required
Until digital proof approval
Premium Customer Support
Phone, Email, In-Person
Online Design Tool Available
To save on design costs
Local Pickup
From Derrimut, Victoria 3026
Million $ investment in printing equipment.
We have achieved high-speed production at the lowest price possible by investing over a million dollars in high-tech printing and finishing equipment.
As a result, we are now confidently able to pass on these savings to our resellers.
We are exited to have you on board!
Latest industry news
Vivid invests in HP dye sub for production power
Vivid has made a million-dollar investment in the latest HP dye-sublimation printing and finishing technology, which will give it 100,000sqm a month production power, and enable next day turnaround.
Find out more
---
Melbourne's VIVID installs Victoria's first commercial print HP Stitch S1000 dye-sub
VIVID, the leading Melbourne-based Australian online signage manufacturer, has made a total million-dollar investment in the latest dye-sublimation printing and finishing technology – making it easier than ever for customers to create quality textile displays with big impact, and increasing capacity by 400%.
Find out more

Striking colours on fabric
HP Stitch S1000 printer
Using the Stitch HP S1000 printer, we're able to deliver high-quality, laser fast results time and time again. Perfect ink adhesion and HP-certified UV inks.
Colour bonding
Monti Antonio heatpress
An exclusive method of guaranteeing excellent print quality in terms of both uniformity and penetration of inks on fabrics.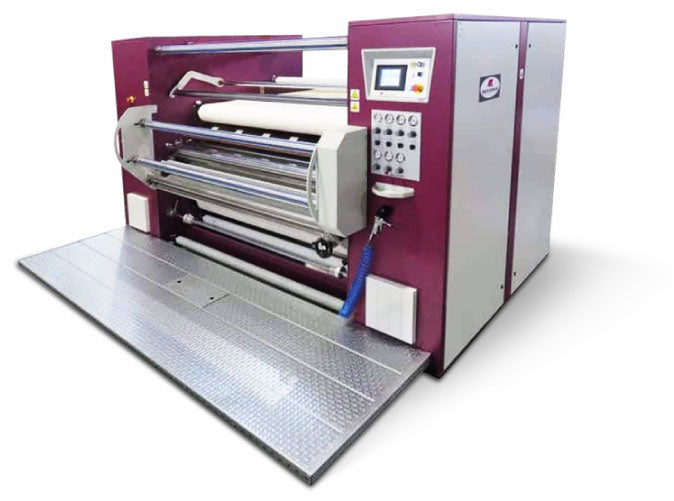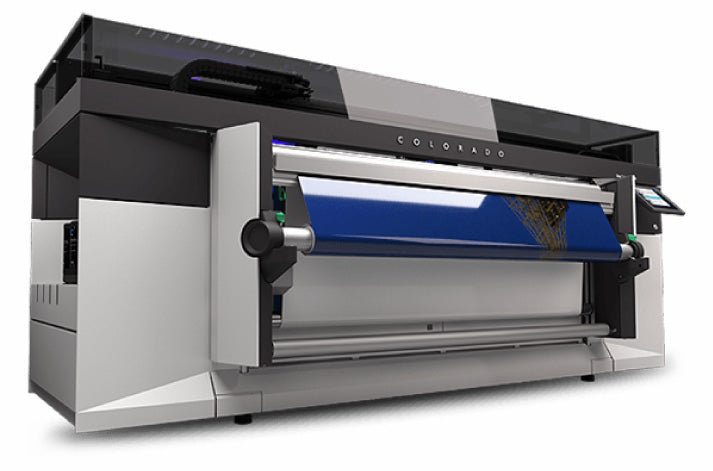 High quality in matter of minutes
Canon Colorado 1650 printer
The market wants us to be faster, cheaper and better. And we always bumped into limits, until we discovered the Colorado. Fastest printer in the market with a max-speed of 159 m2/h for banner applications.
Precision that matters
Zund G3 flatbed cutter
We work with the industry-leading Zund G3,a high-speed precision cutter that ensures there is no room for human error.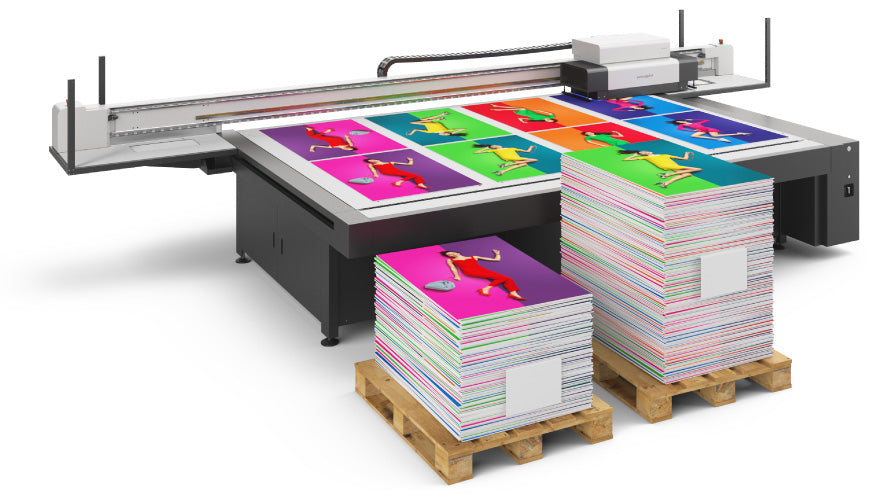 Printing BIG
Impala 4S - Swiss Technology
Bringing clean quality to substrates at high speeds is the speciality of this flatbed printer. It's ingenious how Impala 4S combines speed and print density. Fast delivery times are the speciality of this compact flatbed printer. Apart from that, Impala 4S is also very much suited to precision work.
Sharp. Clear. Crisp.
True colours that makes the difference
Our business only works if you are in love with the finished product, and feel that it is great value. We use only the best printing technolgy, top of the range equipment, and commercial grade paper/fabric to give you the highest quality printed product.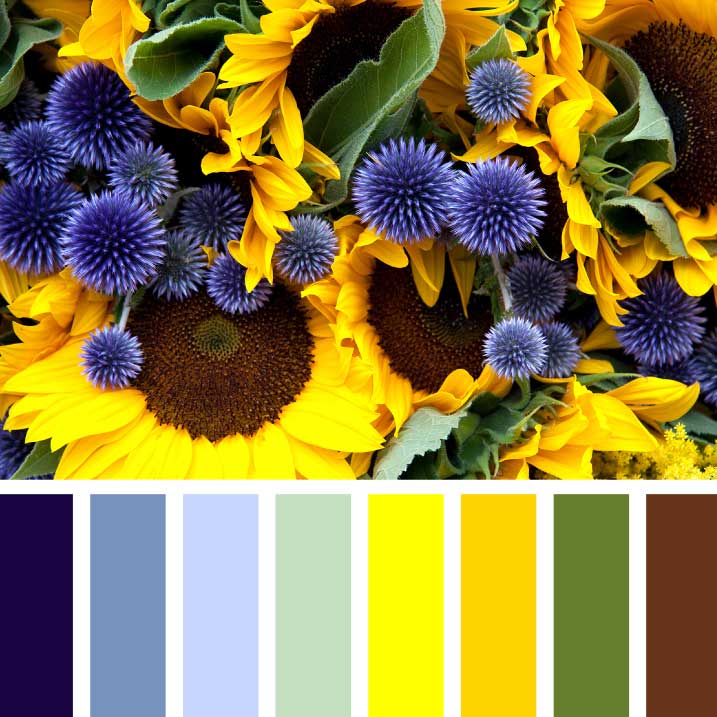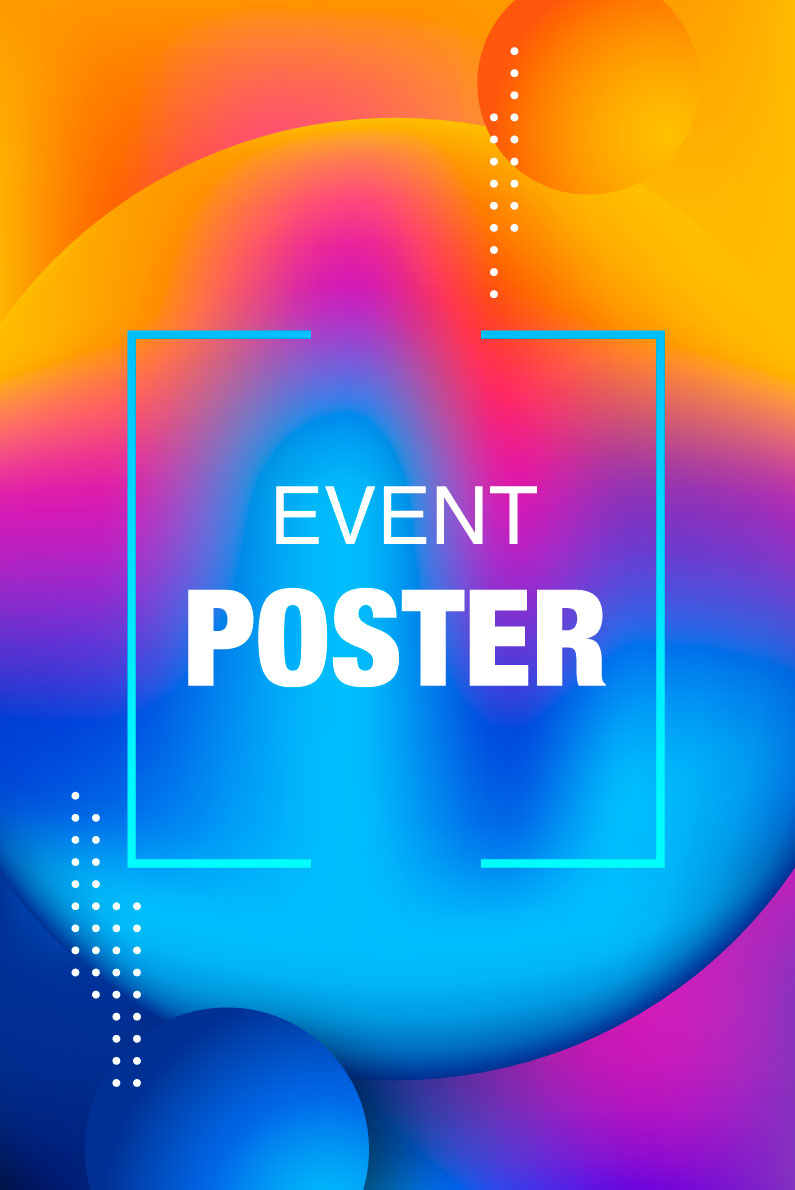 Over 11,000 Verified Business Reviews