Production:
24 hour*
Shipping:
$14.95*
View full details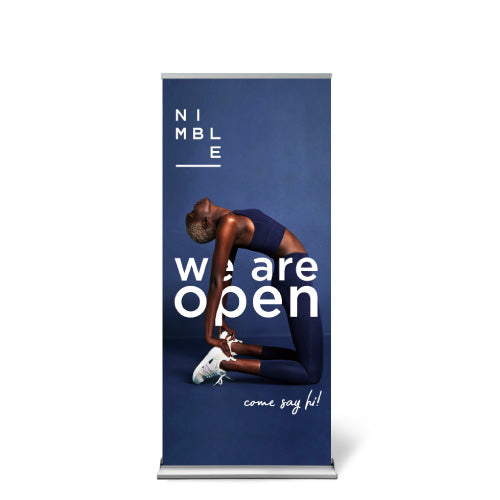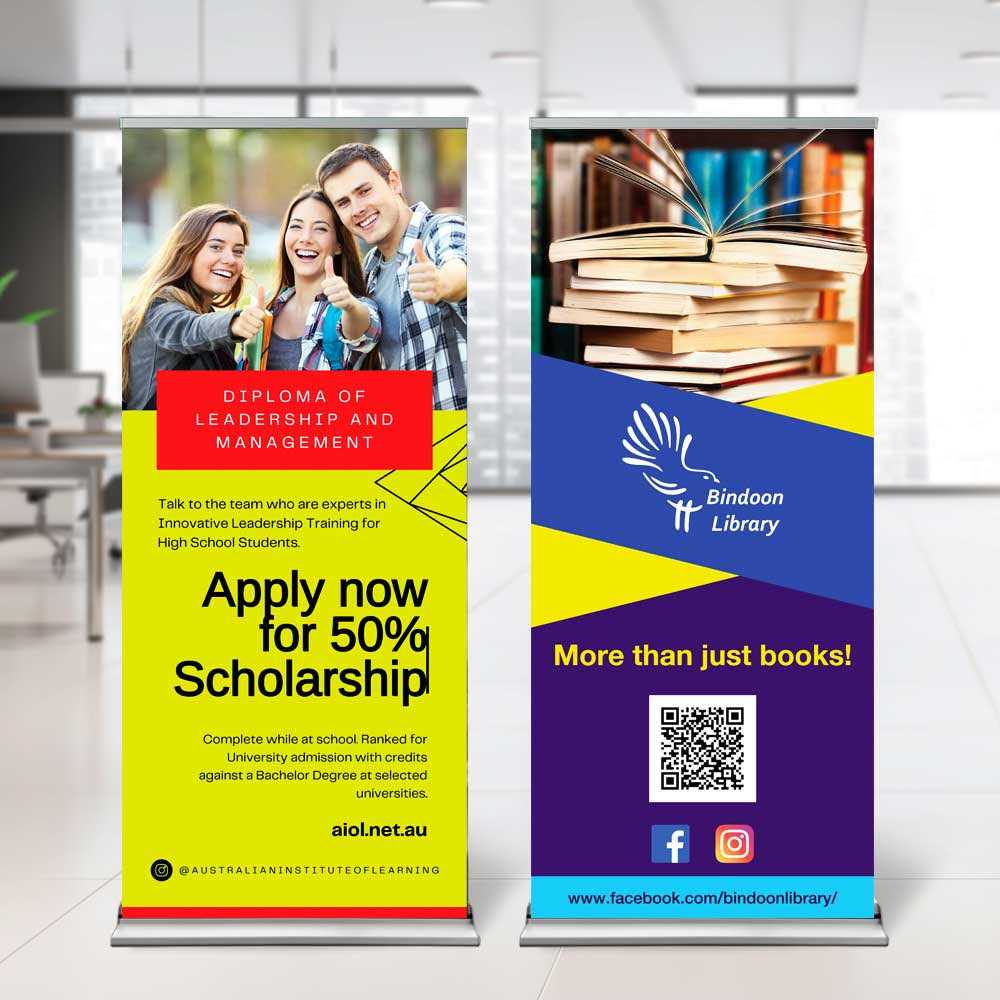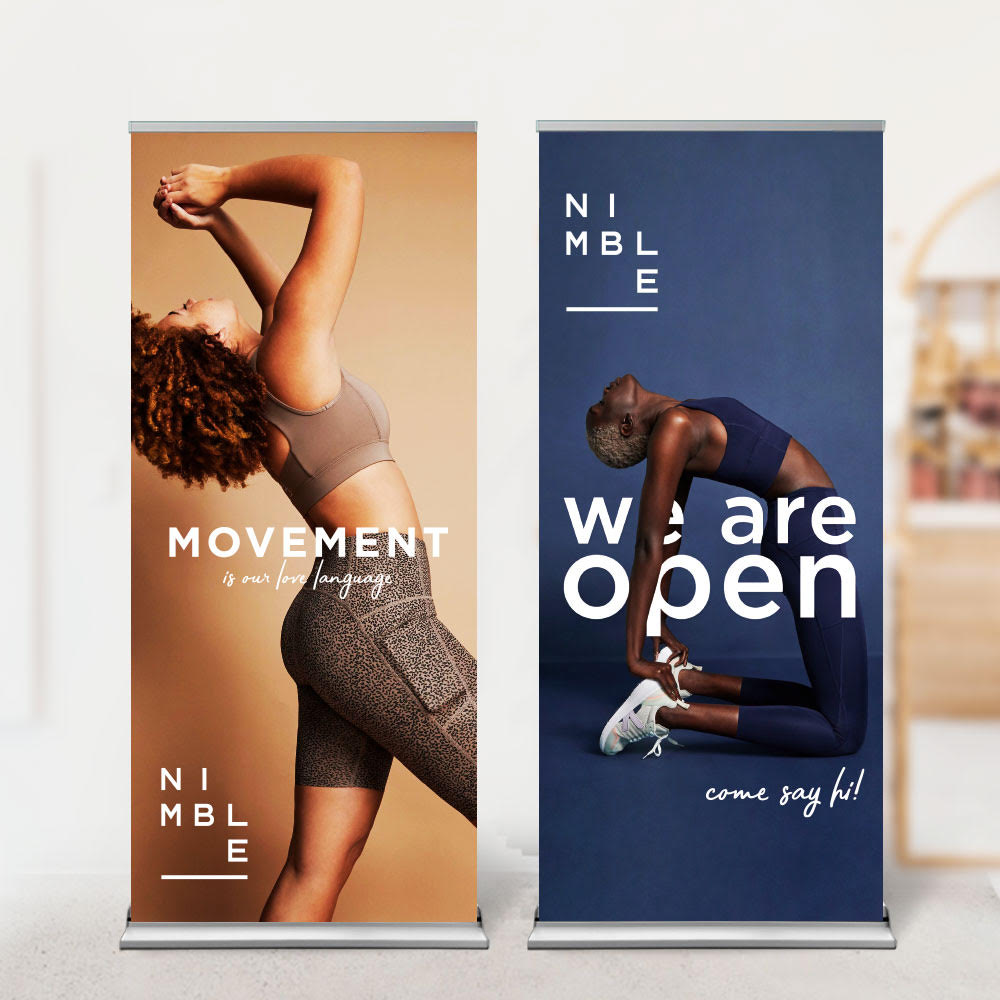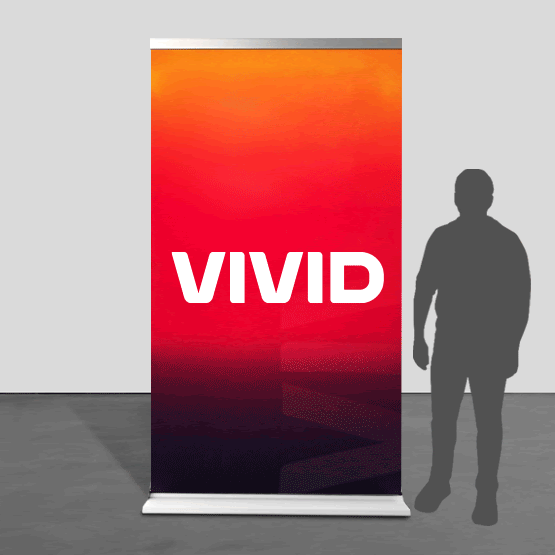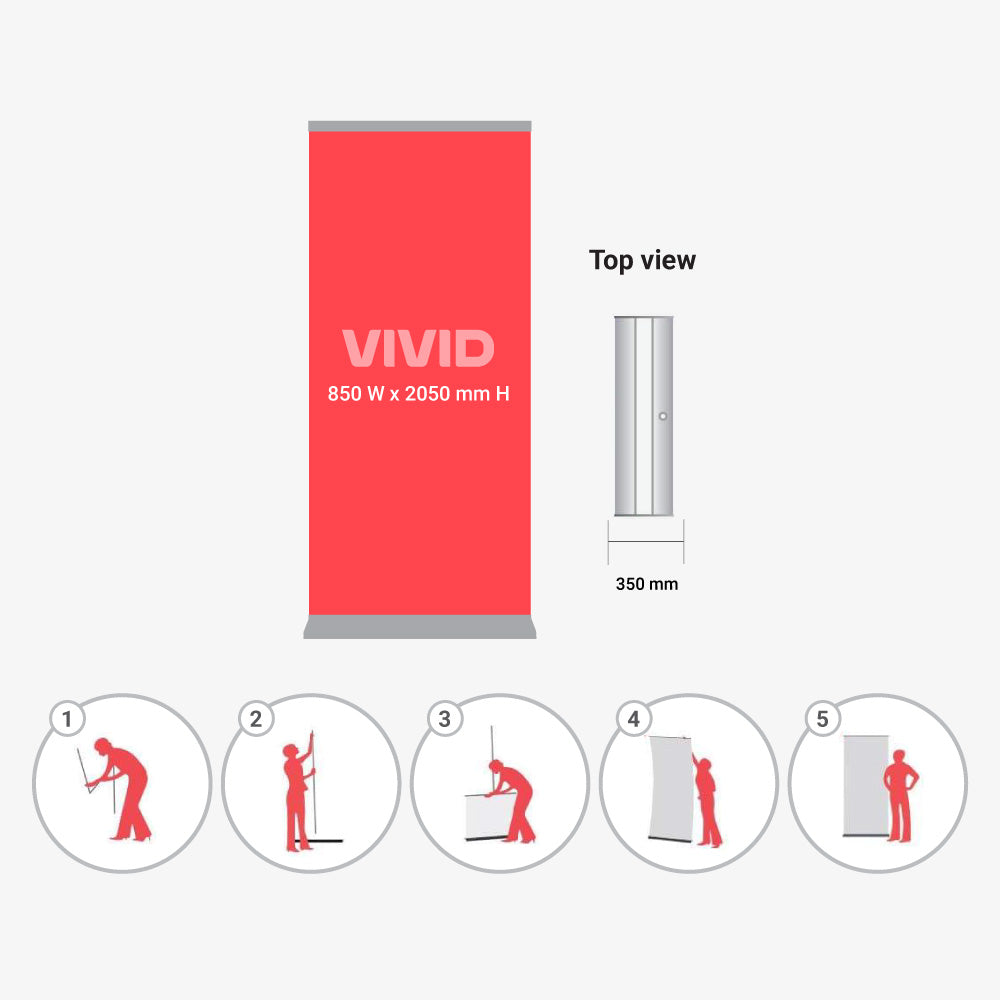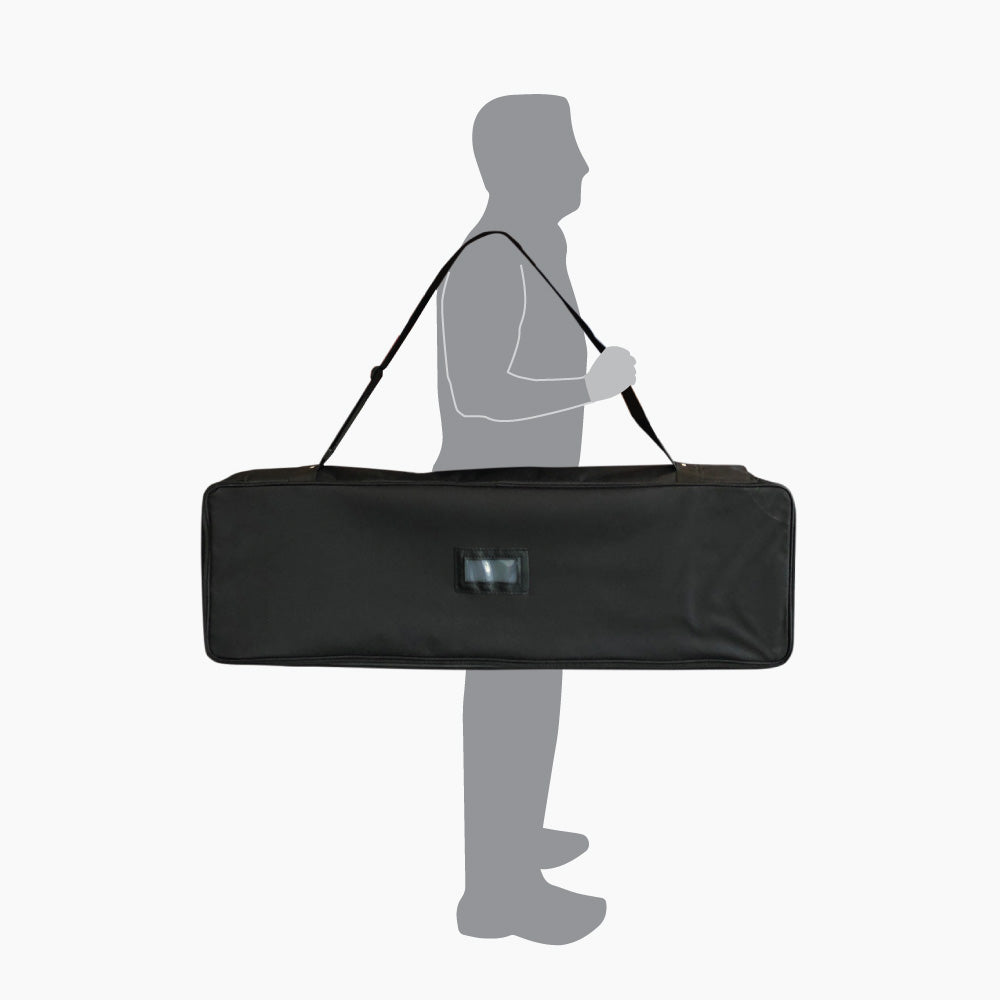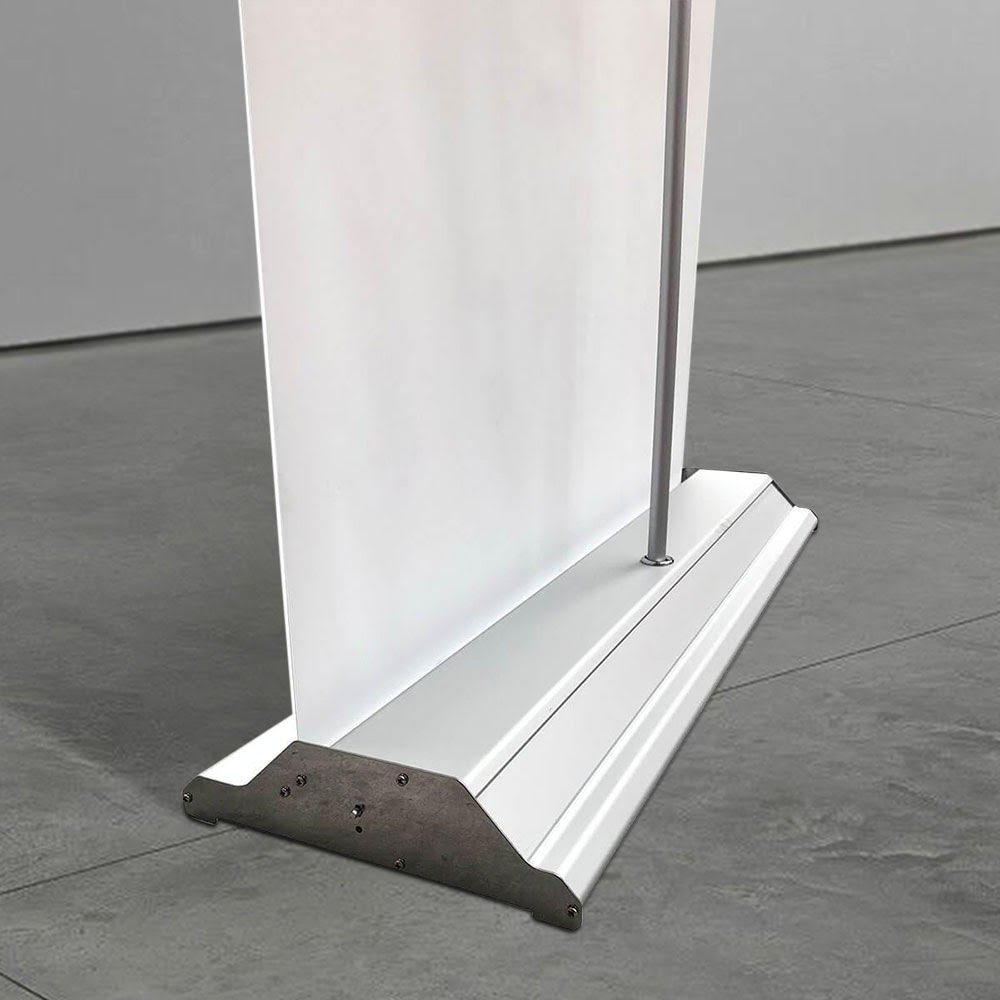 Upload a finished artwork
Let us design one for you
Submit print-ready files only.
Pay after proof-approval.
An artwork proof will be emailed before printing.
Acceptable print-ready formats are PDF, AI, EPS.
Submit your design assets (Logo, images etc...) Learn more
Let us know about colours, fonts, text in the design brief box below.
An artwork proof will be emailed before printing.
Artwork design cost applies.Learn more
Pay after proof-approval.
Which option is right for you?
Brief us later
Upload later
About Our Premium Pull Up Banners
Made in Australia - Printed within 24hrs in our facility
Premium quality silver / black aluminium base
Thick non-curling / anti-glare satin film
Long-lasting non-tearable film
Greyback to prevent light penetration from the reverse side
Carry case included for ease of transit
12 months warranty
Click here to learn about print-ready / press-ready file requirements.
Click here

 

to learn about "Dos and Don't of Promoting with Pull Up Banners".
If you're finding your business is struggling to make a lasting impression because of the lack of promotional materials, then our premium pullup banners could be just what you need! Retractable pullups are manufactured with a sleek design and vivid imagery that help stand out from the crowd. It's also easy for them to set up, pack up, and transport due to their dynamic nature. Thanks to these premium banners, there isn't anything better than showcasing your entire company at conventions or fairs - with an appeal never taking a hit!
How it works: Pull-up banner stands can be erected within a minute using the bungee pole to raise the graphic, then slot the pole into the base. This also makes it easy to collapse them at the end of the day. Then, simply unhook the pole and guide the banner graphic back into the metallic base. The bungee pole also folds into the base for easy storage.
Premium Pull Up Banners - FAQ's
FAQs related to Premium Pull Up Banners
1. Select your products
Visit our website and choose your display product.
2. Place your order
Place your order online / phone.
No payment is required at time of placing an order.
3. Artwork Design
You have two main options:
1. Upload your Print-Ready file
2. Let us design one for you
4. Processing
Our team member will be in touch with you to discuss the order further.
5. Proofing
Our designers will email you a digital proof for approval prior to production.
6. Production
Once your artwork is approved, your job is pushed into production.
7. Payment
We will email you a tax invoice requesting full payment ahead of the production of your order.
8. Completion
Once the order is dispatched, we will email you a tracking number confirming the dispatch.
Premium Pull Up Banners - Template downloads