Green Screen
Vivid Ads Green Screen Backgrounds / Chroma Key Backdrops are the perfect professional backdrop for your studio or office use at ... read more
Green Screen
A portable chroma key panel green screen optimised for commercial and personal webcam background removal, Green Screen sets the stage for truly immersive broadcasting in minutes.
A green screen is a type of background used in video production, photography, and other visual media. It is a large, green-coloured background used to superimpose one image or video over another. The green colour is chosen because it is a colour that is not commonly found in skin tones, hair, or clothing, making it easy to separate the subject from the background in post-production.
Green screens are typically made from various materials, such as fabric, paper, or paint, which create a smooth, evenly lit background that can be easily replaced with a different image or video in post-production.
Green screens are used in a variety of applications, including:
Film and video production: Green screens are commonly used in film and video production to create special effects, such as compositing actors in front of a different background or adding visual effects.

Photography: Green screens are also used in photography, particularly in product and portrait photography, to create a smooth and evenly lit background that can be easily replaced with a different image in post-production.

Virtual events: Green screens are used in virtual events such as live streaming, webinars, and video conferencing to change the background of the person on the screen

Gaming: Green screens are used in gaming to create a more immersive experience by allowing players to appear as if they are in the game
When buying green screens, choosing a reputable manufacturer that uses high-quality materials and printing techniques is important. This will ensure that the green screens are durable, long-lasting, and effectively achieve the desired result.
Overall, green screens are versatile in various applications, including film and video production, photography, virtual events, and gaming. They are used to superimpose one image or video over another and are typically made from high-quality materials that are durable and long-lasting.
Order Green Screen Online In Australia
Order your Green Screen online with Vivd Ads and save. We print and deliver Green Screen Australia wide, include Melbourne, Sydney, Adelaide, Darwin, Perth, Brisbane, Gold Coast, Canberra and throughout regional Australia.
Your trusted, custom
provider
Made in Australia

Ensures higher quality control

24 hrs production

Printed in our local warehouse

Striking colours on fabric
HP Stitch S1000 printer
Using the Stitch HP S1000 printer, we're able to deliver high-quality, laser fast results time and time again. Perfect ink adhesion and HP-certified UV inks.
Colour bonding
Monti Antonio heatpress
An exclusive method of guaranteeing excellent print quality in terms of both uniformity and penetration of inks on fabrics.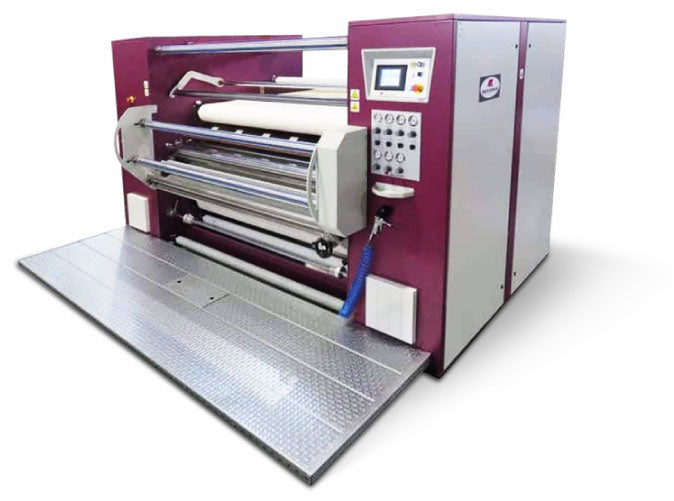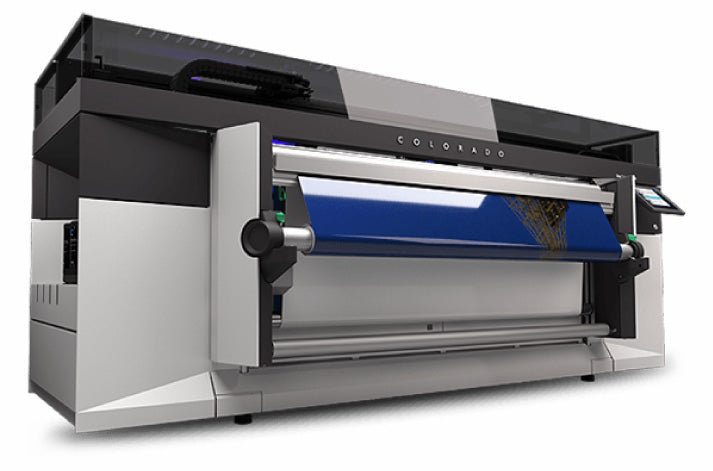 High quality in matter of minutes
Canon Colorado 1650 printer
The market wants us to be faster, cheaper and better. And we always bumped into limits, until we discovered the Colorado. Fastest printer in the market with a max-speed of 159 m2/h for banner applications.
Precision that matters
Zund G3 flatbed cutter
We work with the industry-leading Zund G3,a high-speed precision cutter that ensures there is no room for human error.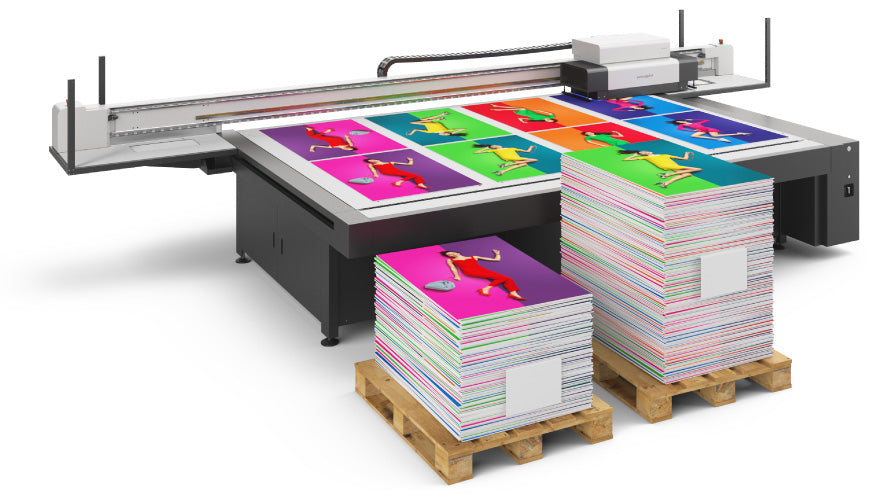 Printing BIG
Impala 4S - Swiss Technology
Bringing clean quality to substrates at high speeds is the speciality of this flatbed printer. It's ingenious how Impala 4S combines speed and print density. Fast delivery times are the speciality of this compact flatbed printer. Apart from that, Impala 4S is also very much suited to precision work.
Over 11,000 Verified Business Reviews
Sign up for special offers and news
Choosing a selection results in a full page refresh.
Opens in a new window.