A higher definition
of fabric printing.
We bring you the best of fabric printing
in powerful colours that will transform your brand
True
that makes the difference
We use only the best printing technology, top of the range equipment, and commercial grade fabric to give you the highest quality printed products
Direct to
fabric print
Ideal for designs with
a lot of detail and colours.
Dye sublimation printing is a full colour, full-coverage printing technique. Sublimation is the technique of transferring a special dye onto a polyester fabric. Colours are extremely vibrant and photo-realistic, with a durable and smooth feel. The design possibilities are therefore endless!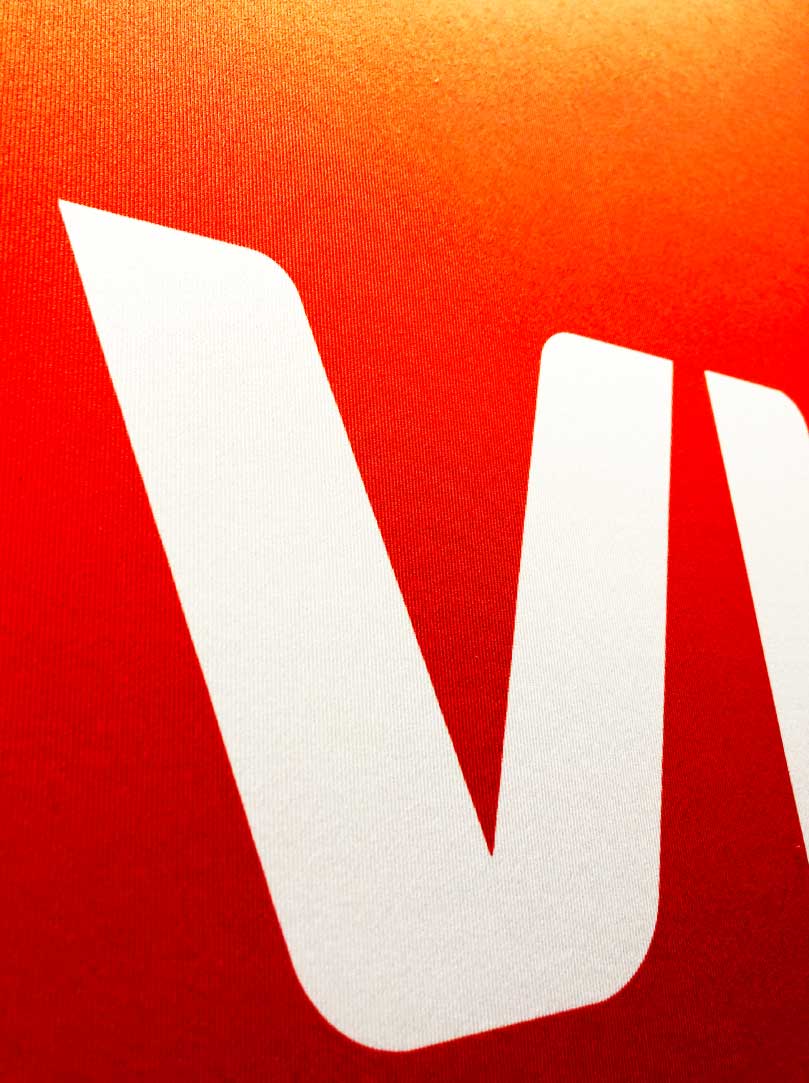 Photo-Realistic
Fast production
Cost effective
Eco-friendly
A wide palette
of colours on fabric.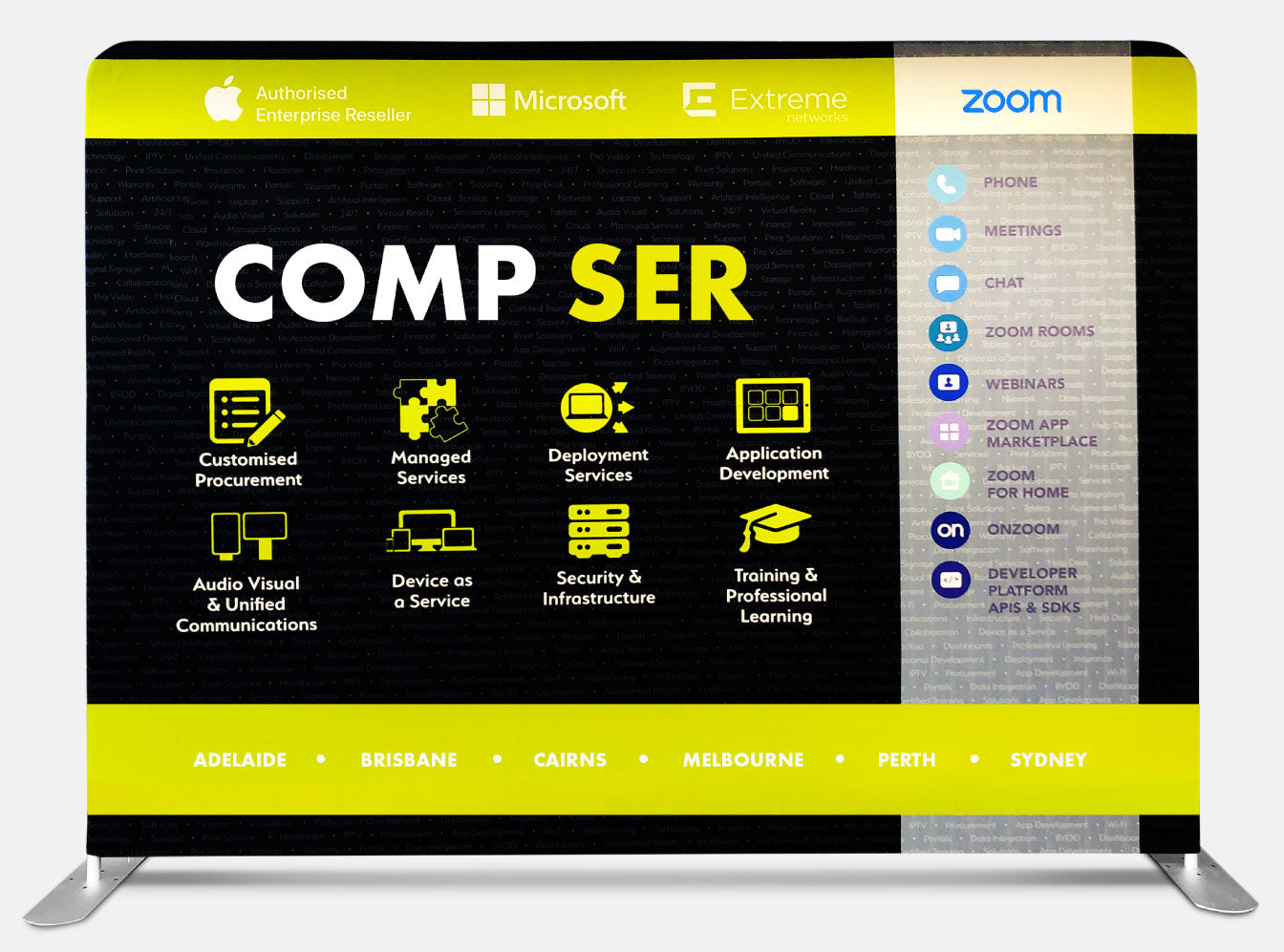 Razor sharp print.
Clarity.
Our printing equipment
Striking colours on fabric
HP Stitch S1000 printer
Using the Stitch HP S1000 printer, we're able to deliver highest-quality, laser fast results time and time again. Perfect ink adhesion and HP-certified UV inks.
Colour bonding
Monti Antonio heatpress
An exclusive method of guaranteeing excellent print quality in terms of both uniformity and penetration of inks on fabrics.
Precision that matters
Zund G3 flatbed cutter
We work with the industry-leading Zund G3, a high-speed precision cutter that ensures there is no room for human error.
Environment
Everything we do impacts our planet. Vivid takes this responsibility very seriously and strives to see that our materials, processes and recycling activities leave the smallest possible ecological footprint. Our approach is to look at − and objectively measure − the overall environmental toll. That evaluation goes downstream from the source of raw materials, to initial production, to life extension and disposal at the end of the product's life.
Fire retardant fabric

FSC certified paper

HP certified inks

100% certified fabrics

Highly recyclable

Eco friendly
Polyester Sustainability
We adopted a method to build non-toxic and permanent inflame inhibitors into the fibre. When exposed to flame, modified polyester gives lower levels of toxic fumes than topical flame retardant treated products. With this process, dye-sublimated fabric provides high abrasion resistance, cleans well, and offers a long service life.
Cleaning & Maintainance efficiency:
Polyester bedspreads are 36% less costly to create and last 3.3 times as long than equivalent flame-retardant treated cotton spreads. Still, they also require significantly less energy and detergents to wash dry.
Certification & Testing:
Many of our fabrics have been third-party tested for sustainability properties.
Material Disposal: Recycling & Upcycling
All our waste is recycled. For example, spent paper and cardboard boxes go to recycling facilities. And we donate fabric remnants to many charities, which they reuse to generate funds.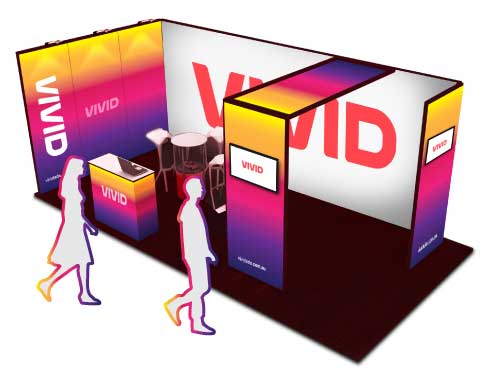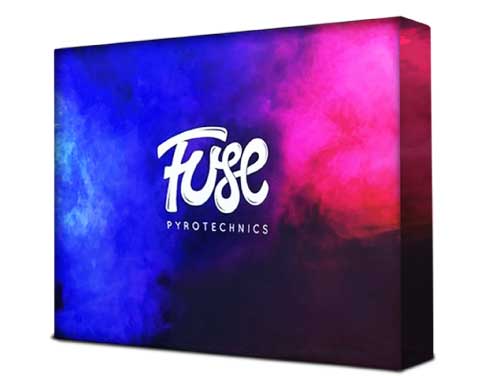 Straight Stretched Fabric Wall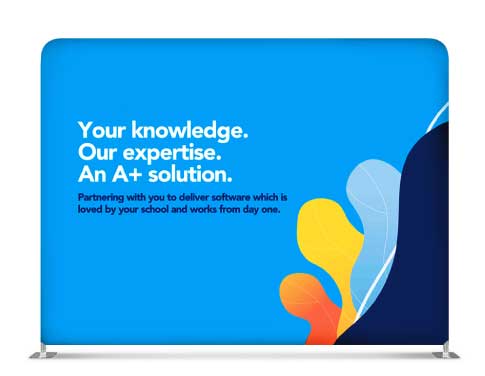 Curved Pop Up Fabric Wall